Simplicity in skin health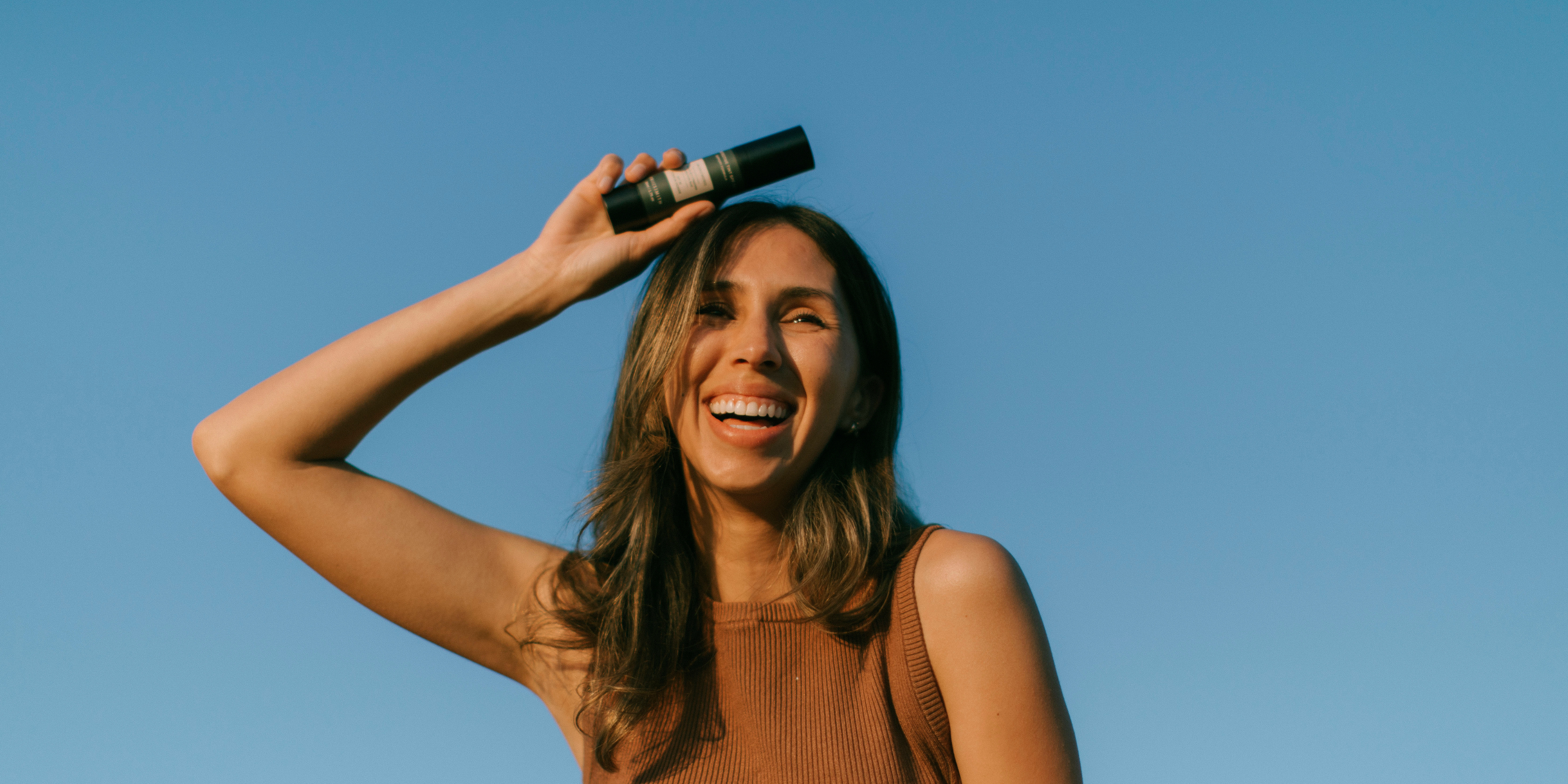 Bare skin confidence empowered radiance
Our skin already has a natural ability to heal itself.
At Frii[s]mith, we're here to support that. Our range of gentle, scientifically formulated products nourishes your skin without disrupting its natural rhythm. The result is hydrated, luminous and resilient skin. We call it bare skin confidence.
"My skin has just felt amazing since using the frii[s]mith skincare range"
Chealsea Armsfeild
"In my busy busy life I am able still have beautiful and radiant skin"
Maureen Laverty
"I also find that I use LESS product because of how effective it is!"
Tarryn Pinchen
"The products have provided my skin with nourishment lushness and elasticity!"

Uyen Simonis
Our Focus
Guiding you to bare skin confidence and empowered radiance.
Get to know us
About Frii[s]mith
The Frii[s]mith journey began with two friends and a big dream: to redefine how women care for their skin. Together, we have over 20 years of skin therapy experience, a degree in dietetics and a long-winded history working within the health and wellness space.
So, we took this knowledge and blended it with nutrients from the earth, the highest-grade cosmeceutical ingredients and a genuine passion for promoting self-love.
We bottled it up and called it Frii[s]mith.
READ OUR STORY
MEET THE I AM RADIANT COMMUNITY
The real reason we're passionate about radiant skin is so we can promote self-love, foster connection and empower the women in our community. And skincare is the best way we know how. Read the inspiring stories of the FRII[S]MITH women we surround ourselves with.
Net Orders Checkout
| | | | |
| --- | --- | --- | --- |
| | | Subtotal | $0.00 |
| | | Shipping | |
| | | Total | |
---
Shipping Address