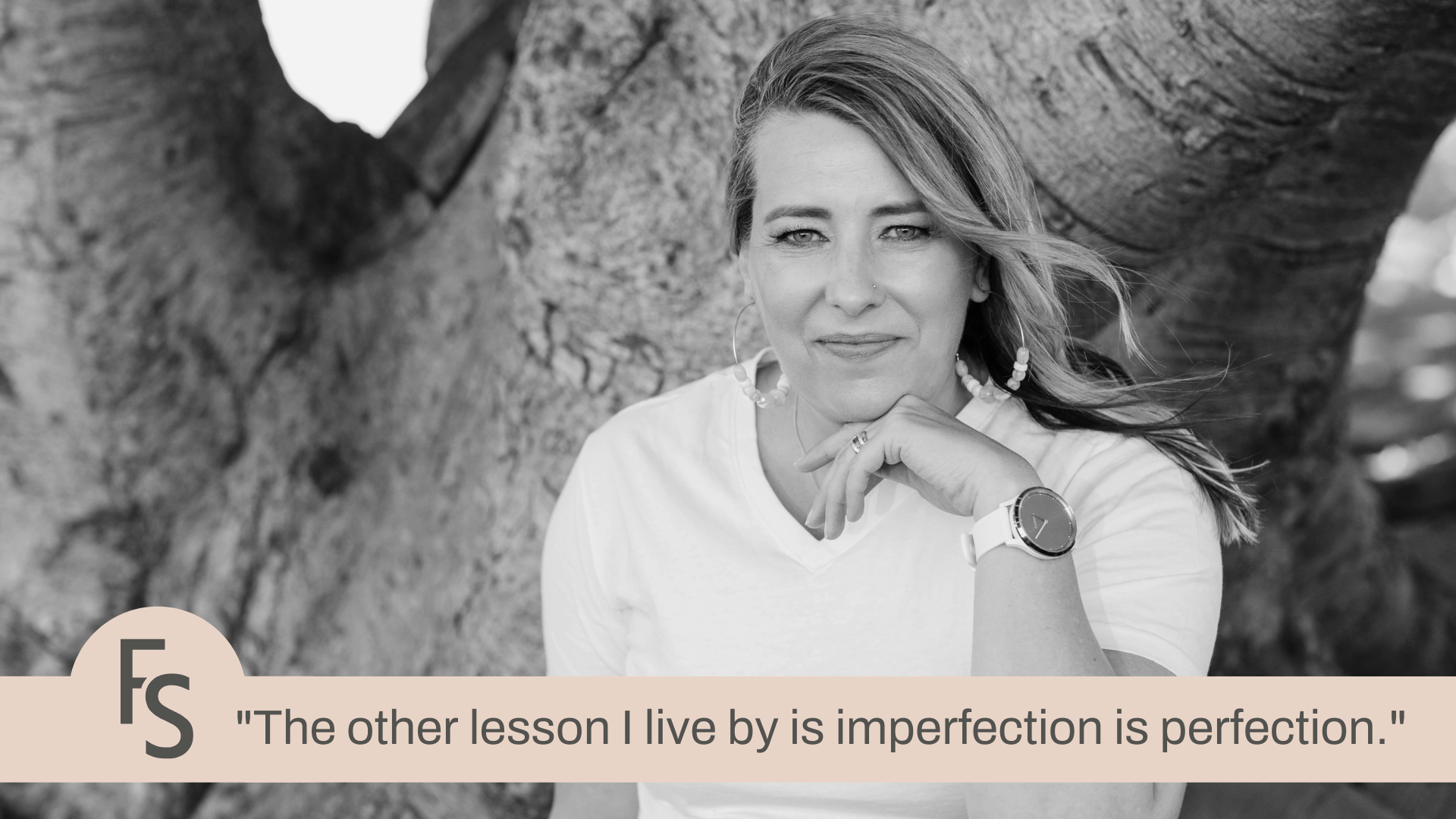 Who is Astrid?
I am a Clinical Nutritionist (Adv.Dip Nut.Med), International Biz and Life Coach and Yoga Teacher (RYT200). I work with business owners who are ready to take their business – and life - from mediocre, burnout, and procrastination to healthy, successful and into greatness with a newfound joy.
I coach and support women to move out of their hobby and scarcity mindset and take them into possibility and a thriving mindset through my powerful 1-1 coaching sessions and online programs. I  align my expertise on the "spiritual and strategy" of business together. 
I love my yoga practice, having my feet in sand/water, surrounded by nature, socialising with friends and hanging out with my teenage kids. 
What are your passions in life? 
I am passionate about helping people own their story and realise their unique voice so they can take action and put their message out into the world as they are now - perfectly imperfect! 
What is the lesson in life you live by? 
I am enough  (I actually have this as a tattoo on my forearm to remind me daily).  We are so often told that we should be this or that, but we are exactly enough right now.  The other lesson I live by is imperfection is perfection. 
How do you practice self-care / self-love?
My yoga practice is so important as well as meditation.  Spending time alone, reading, walking, sleeping. 
Why do you think self-care is so important?
To reconnect to who you are, your wants and needs.  To reset, relax and just be your authentic self.
How do you ensure you prioritise the time to focus on your wellness journey?
This continues to be a work in progress, however things like yoga classes or gym have become non negotiable in my diary.  I also start every day with meditation - even if it's only 3 minutes before getting out of bed.  Every weekend I try to schedule time that is just for me - it might be breakfast with friends, time to read, a walk or just sitting quietly - with no guilt.
Who inspires you the most and why?
Seeing women supporting women.  We are amazing and can do amazing things! Which is one of the reasons I love the i am radiant community so much! Incredible women supporting incredible women, it's a win-win. 
What is your favourite Friismith product and why?
The i am [radiant] active moisturiser always leaves my skin feeling amazing.  Smooth, hydrated glowing. 
What does radiance mean to you?
To me, radiance means an inner and outer glow of confidence and kindness.  Kindness to self - the way we treat and nourish our bodies, the way we speak to ourselves - and others.
Find Astrid here :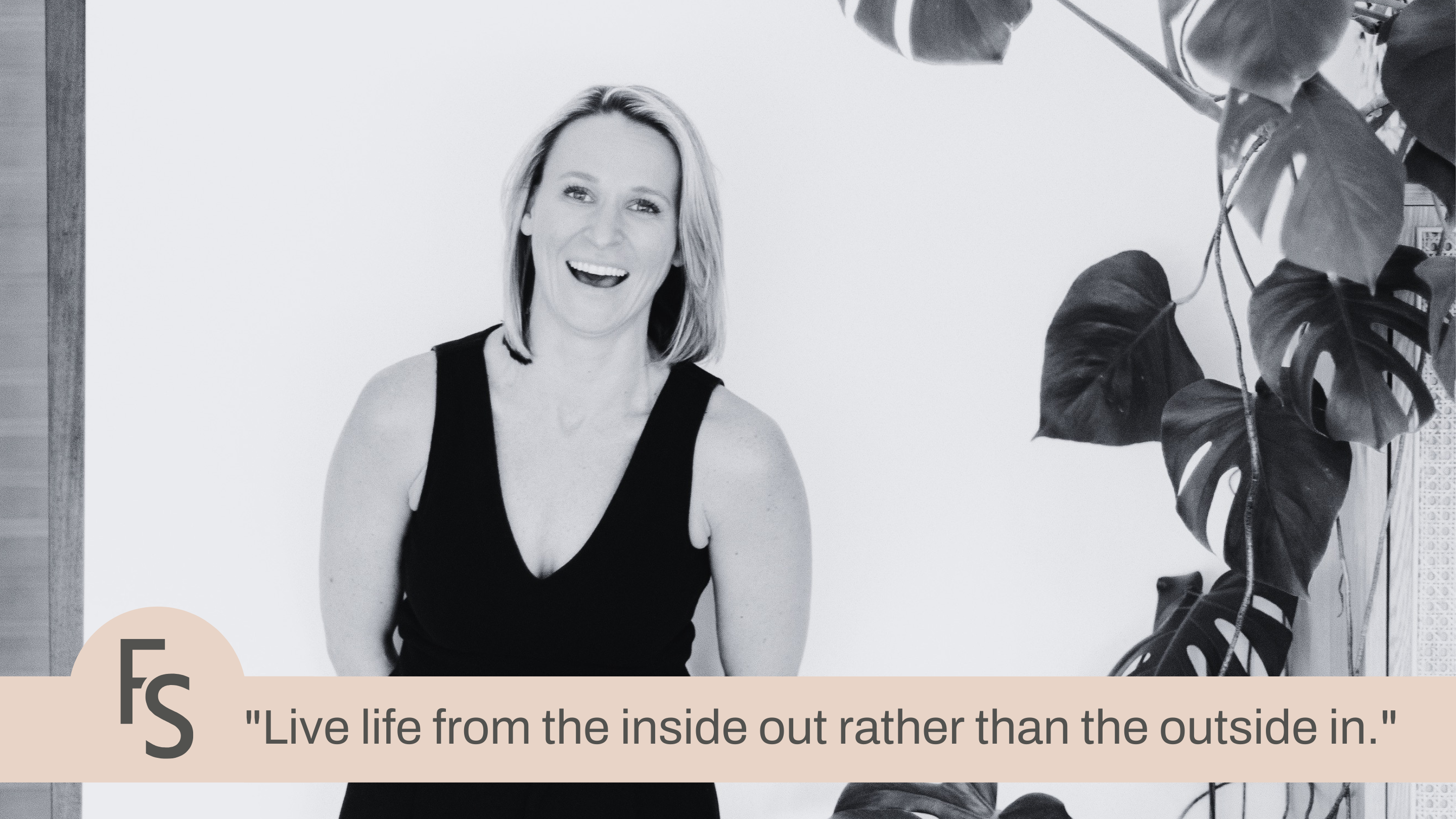 Who is Sheri? To be honest I am still trying to work this one out - I am finding out new things about myself daily, but what I do know is that I am a lover of life and humans!  I love people and I ...
Read more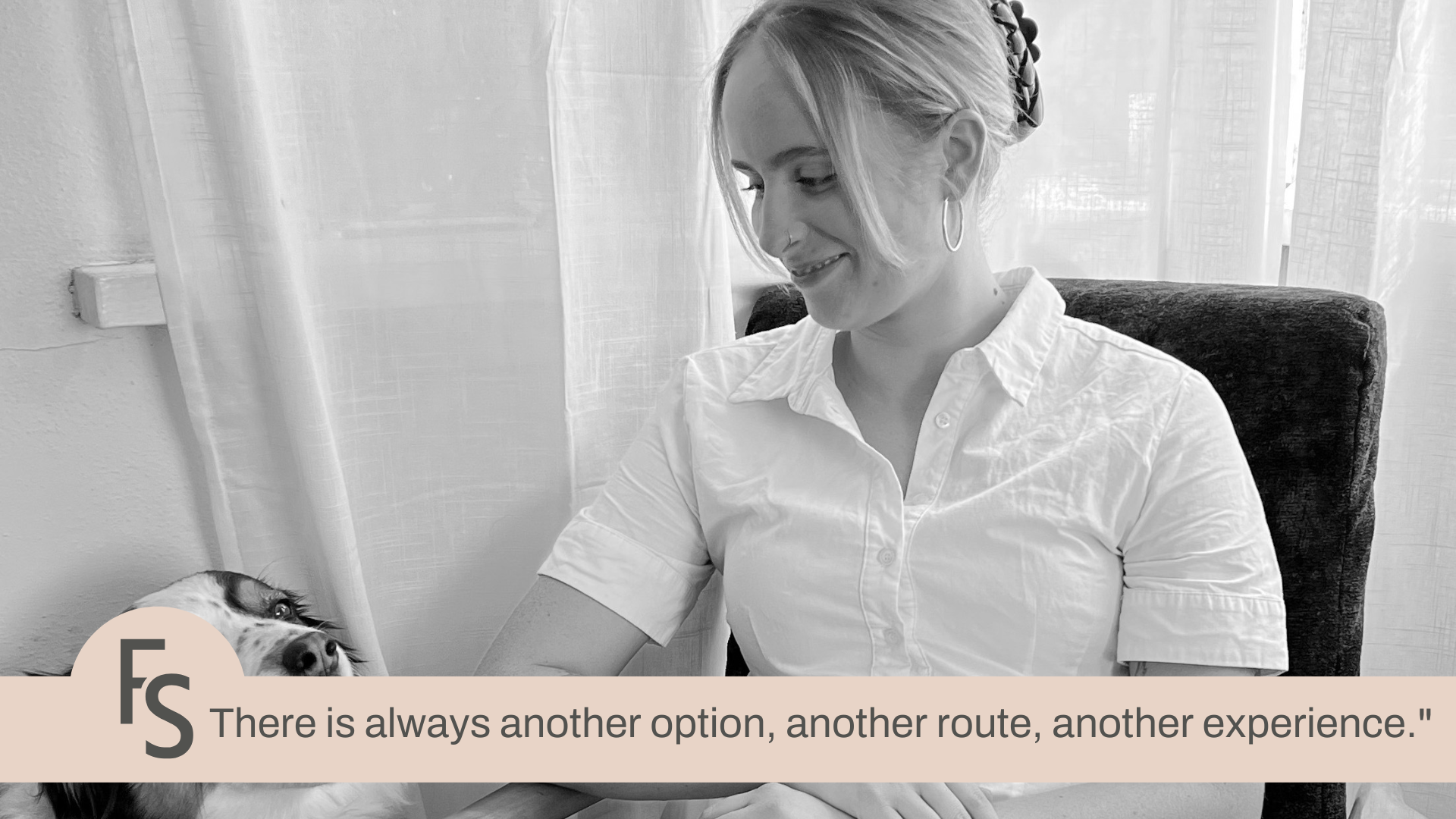 Who is Jette?  I am still constantly learning who I am. What I do know is that I am a Clinical Nutrition and Naturopathy student, cook/foodie, dog mum of two, yogi, student of Muay Thai and beach l...
Read more