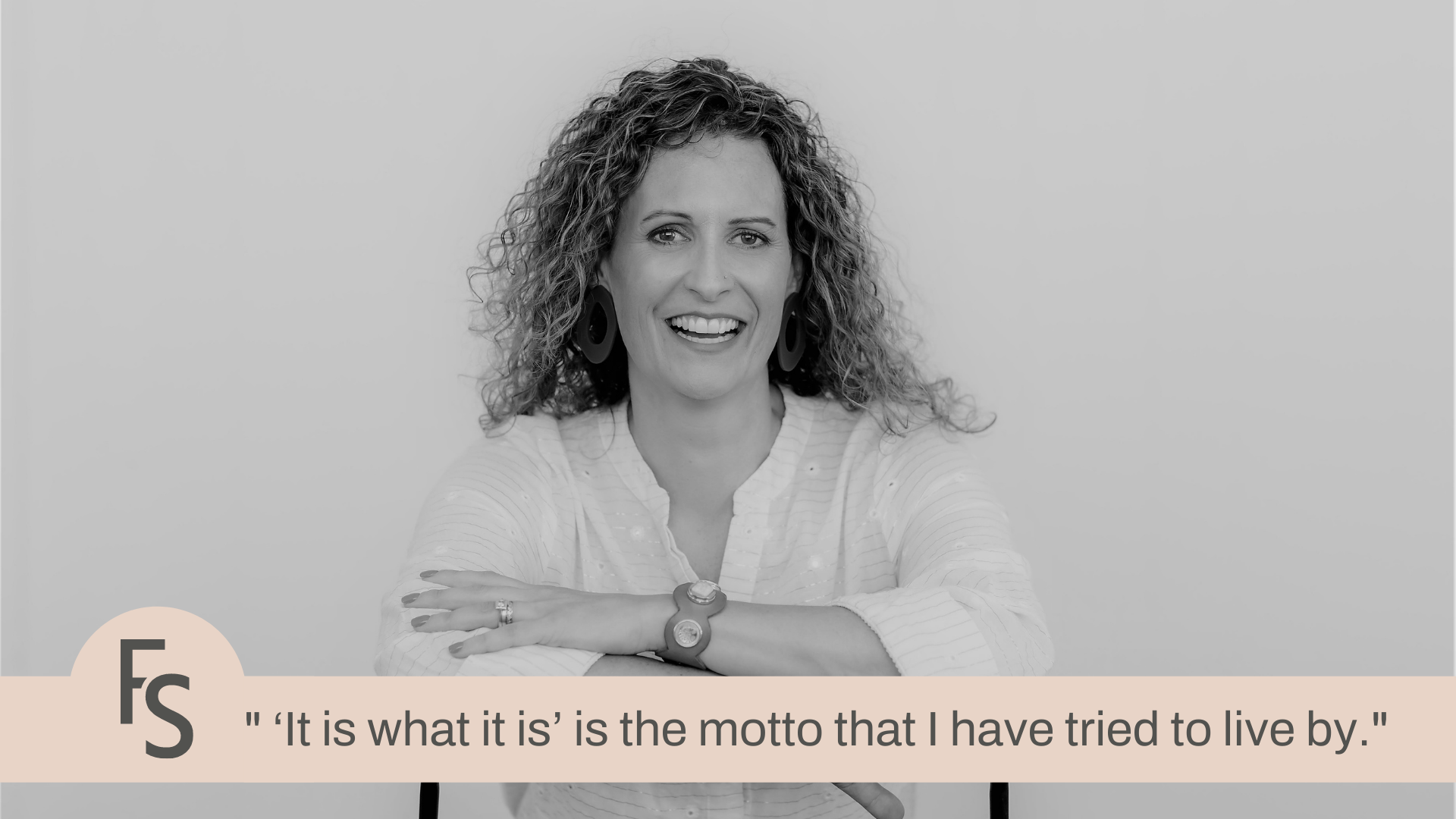 Who is Eryka?
A mum, wife, friend trying my best. Navigating my role as mum with 2 teenage girls, holding on for the ride while trying to remain grounded. Watching my girls also navigate the adolescent world,  dancing around times of when I need to step in or just to let them be (I don't always get that right). Walking the fine line of letting them go to be strong, independent, caring people that know that their mum will always be right there when they need. I wish for them to be true to themselves and authentic, enjoying the journey of figuring it out.
Who am I professionally? I am so grateful that I love what I do, and have had the support from my husband and family to be able to do what I do. I am an adolescent and relationship counsellor. For the past 15+ years I have worked as a counsellor (individuals, relationships, adolescents) in private practice and during the last 5 years I have worked in Secondary Schools in the wellbeing department. During lockdown I completed my hypnotherapy diploma, and am excited to be including that as a service in private practice. I am really looking forward to the year of 2022 in private practice.
How do you ensure you take the time to focus on your overall well being?
Routine works well for me. Having my mornings booked with physical activity before embarking on the day of work/family, I know I have set myself up well as I have chosen it and I see and feel the benefits from it.
What are your passions in life? 
Being reminded daily, that there is something good that comes out of my everyday life. I love my family, I love connecting with my friends, and I love to find out about other ways to help people so I can be the best counsellor I can. I love the beach – not necessarily getting into the water, but just getting to the beach for a walk with my dog offers me peace, solace and breathing space. 
What is the lesson in life you live by?
'It is what it is' is the motto that I have tried to live by for the past 15 years (particularly since kids). These words help me to be grounded and present – it is what it is. Although this can be read flippantly, the words are a strong reminder that no matter what is happening, right here and now is what it is. Staying with what it is, without bringing a story or labelling it as something bigger, and probably the hardest is to not bring in judgement. Generally when we get caught up in things, it isn't helpful. By saying 'it is what it is' creates space for the pause, which can reduce the potential to overthink things.
How do you practice self-care  / self-love?
Due to the nature of my work sitting with people's stories and vulnerabilities, self care for me is about being physical and having a routine with it.  Three times a week I attend Crossfit and although it takes effort, I am reminded (as soon as it's over) that it was worth it. It is something I choose for me  - gets me out of my head and I hand over the control to the coach who then tells me what to do, which means I can focus on what I need to do without thinking too much. It is also great mindfulness practice as it is all about being present.
Taking our dog for a walk each morning is also my time – yes it also has to happen for him to be exercised, yet it has become part of my morning that I know I have chosen and we both enjoy the time at the beach. I also really enjoy watching Milo's excitement when he gets to go off lead. Thirdly, for me sitting in front of the TV is also self care! And yes I make sure that happens, particularly if there is a series I am enjoying (this will also mean that a load of washing will have to wait!). I also enjoy a facial at Skin Wellness every 6-8 weeks. This is my gift to me, as I love every moment and my skin feels absolutely amazing.
Who inspires you the most and why?
I am inspired by so many people! Friends who I have known for a long time, those I have known for a shorter time, I feel there is a reason each of them are connected to me and that inspires me as they are all such wonderful people. My husband has one of the strongest work ethics I know, and together we support each other so we can keep growing and enjoy what we do. My girls who challenge me daily but also inspire me to keep trying my best, I learn from them which means I learn more about myself.
What is your favourite Friismith product and why?
Oooh, I can only choose one? Every Friismith product I have tried I just love. Keeping up with the self care theme, I would say the I am [enough] overnight mask. It feels good on the skin and it is working its magic whilst I sleep.
What does radiance mean to you?
My mind went into work mode, because I work with feelings and thoughts. Radiance is what comes from within. How you feel and how you think will emanate outwardly. When you are talking kindly to yourself and offering yourself kind thoughts it will radiate. 
You can contact / follow / listen to Eryka at the below:
 www.LookingForwardCounselling.com.au
@MindfullyU
https://www.facebook.com/MindfullyU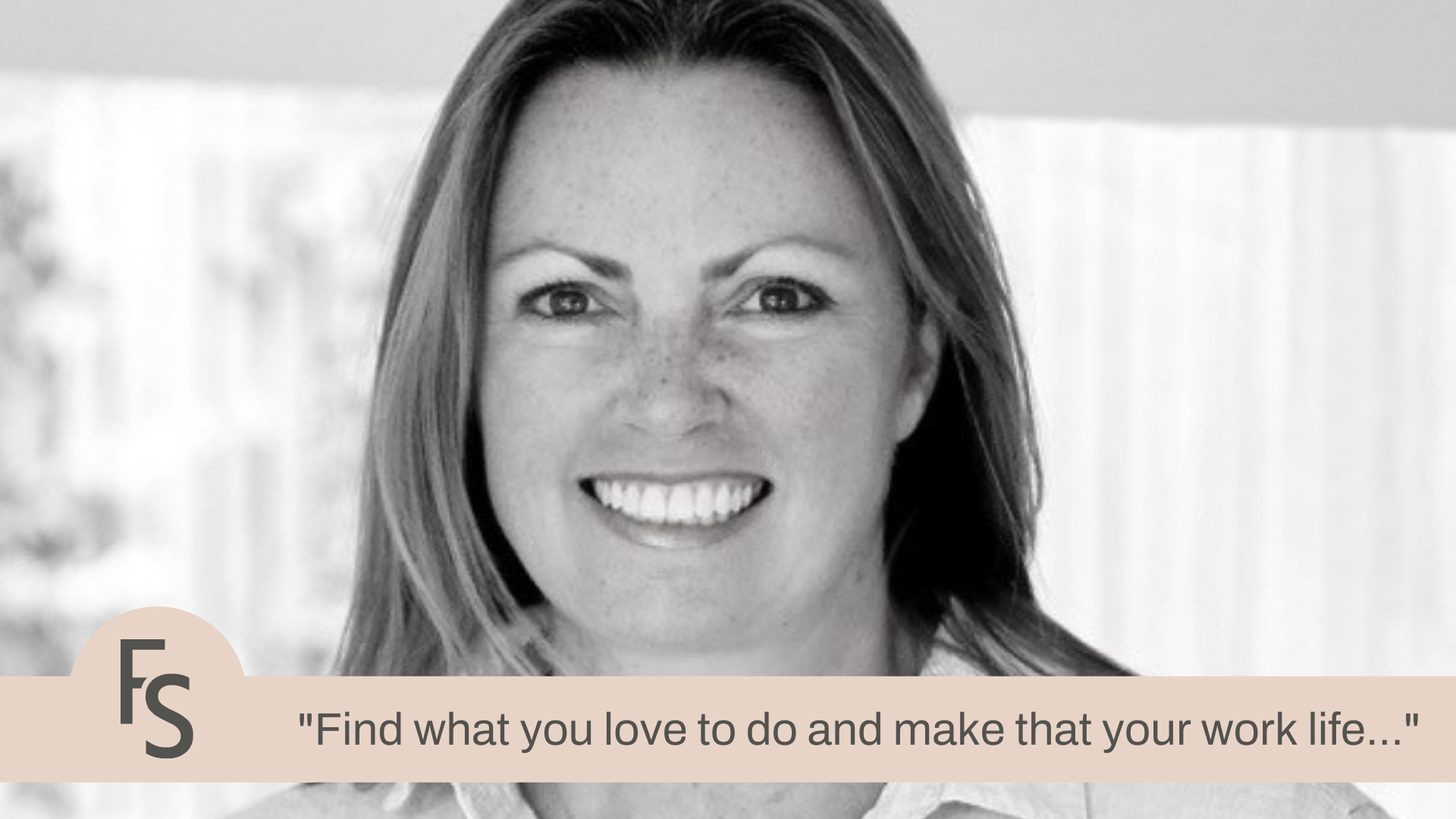 Who is Jane? I am a mother of two boys aged 11 and 13. I live by the beach and go there everyday to swim, walk, paddle board or attempt to surf with my family who are all keen surfers. I love to tr...
Read more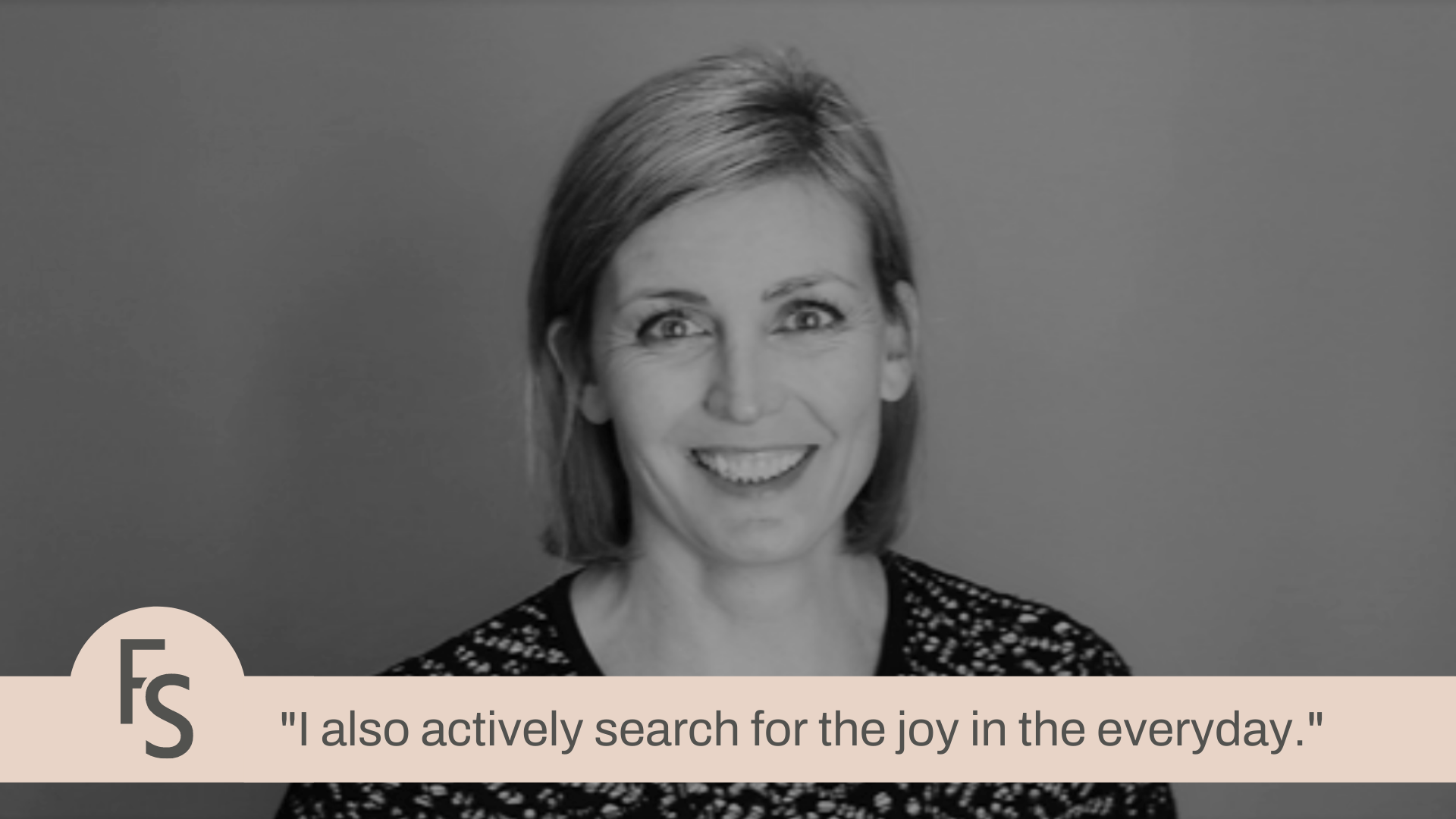 Who is Niamh? Can you believe I'm nearly 50 and I'm still trying to figure out the 'correct' way to answer that question? Where to start? Nationality? I'm originally from Ireland but fell in love w...
Read more