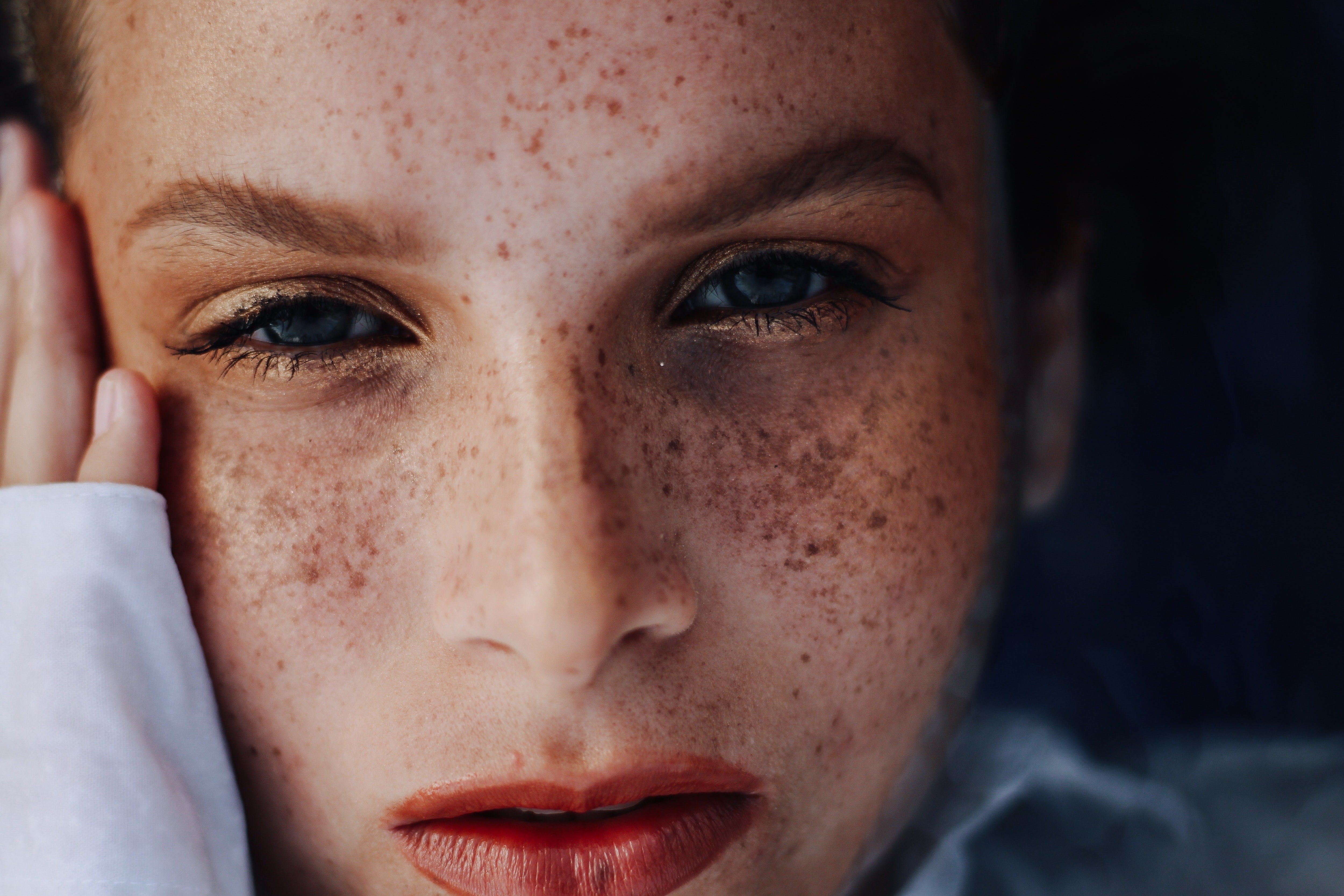 Teen skin - how can we help our children be confident in their own skin?
The teenage years can be hard on parents, but equally as hard for teenagers. When teen skin issues do emerge during puberty, the situation can feel overwhelming. However, it's important to remember that there is not a 'standard normal' phase for our skin as it will continue to change as we age and go through different phases of our life. It is up to us to support, nourish and build the skin's natural resilience so it can deal with whatever comes its way, hormones included!
What causes skin conditions in pre-teen / teenage skin?
From ages 11-19, hormones play a big part in both pre-teen and (more commonly) teenage skin. The fluctuating hormones known as androgens can aggravate skin by increasing oil production (sebum) which can cause acne to appear. These breakouts can be very severe while for others, they can be fairly mild. But either can impact confidence and self esteem.The biggest mistake teens make is to try to combat this excess oil by stripping their skin to remove it. As annoying as excess oiliness and shine can be, sebum is actually critical to overall skin health - that is, when it's not over or under produced by the body. 
On the most basic level, sebum serves as a protective and moisturising barrier on the surface of the skin, helping to prevent water loss. In addition to helping maintain essential hydration levels that keep skin protected, sebum can also provide anti-inflammatory, antioxidant and antibacterial benefits.But too much of it makes skin cells stick together and clog, leading to blocked pores, spots and acne. Not enough of it causes dry skin and even eczema, which is an impaired skin barrier that needs to be restored. 
So what can we do to help?
Balance - Balance is the absolute foundation that underpins a healthy skincare routine for adolescents. We need to encourage a mindset to treat skin from the inside out. Exercise, a healthy diet, drinking plenty of water, getting 8-10 hours of quality sleep every night, laughter, meditation/mindfulness, and healthy relationships are all key.  The skin's health is directly dependent on the mind and body's overall health. 
A consistent but simple skincare routine - Washing, cleansing and moisturising the skin once a day (preferably at night) will help to remove excess oil, stop it from causing congestion and keep it beautifully hydrated. Using a cleanser that doesn't strip the skin of essential moisture is absolutely fundamental to keep skin clean and clear. 
 Step 1 - Cleanse

- Our

i am [power] active cleanser

is a perfect introduction to a lifelong relationship with good skincare. It is formulated to support and mimic the skin's natural process of renewing itself, rather than disrupt it. It moisturises without clogging, exfoliates without feeling scratchy and cleans without stripping the skin's natural pH. Using Bulgarian rose water, salicylic acid and licorice root, this is an incredibly lightweight, gentle and pH balancing formula to boost the skin's natural immunity, remove makeup and impurities and hydrate skin
Step 2 - Moisturise -

It is a common misconception that oily skins do not need moisturiser. A moisturiser acts to nourish and protect the skin from external aggressors which is super important for compromised, blemish prone skin. For teenage skin, we recommend a moisturiser with dual function that creates a balance between both active and soothing ingredients to nurture and support the skin barrier

health. Our

i am [radiant] active moisturiser

is exactly that. It works by feeding directly into the skin cells, which nourishes, repairs and moisturises skin for up to 72 hours (without overwhelming it). We use ingredients like calcite crystal to promote self-love, niacinamide to lighten and brighten skin, and pentavitin to hold the skin's moisture.
Less is best! A simple, consistent skincare routine is usually all that is required to help facilitate healing. Young skin is already incredibly strong, so using lots of different products will only degrade the skin's natural ability to heal. If skin issues continue to cause issues that are affecting your teen, we would always recommend seeking advice from a skin therapist, doctor or dermatologist.
Don't stress! Our kids learn everything from us! Which also means we need to be aware that we can feed their insecurities. Support them on their skincare journey with knowledge, love and guidance so that they can be informed as to how they can holistically nourish and strengthen the skin barrier. We want to encourage their skin to work for itself now and in the future with good quality products that will continue to empower confidence and radiance.
As always, feel free to contact us with any questions or feedback - our ears are always open and we love to hear from you! Do you want to know more about the ingredients in our products? Do you want to know any more skincare tips for example? Let us know so that we can cover these in our future blog topics!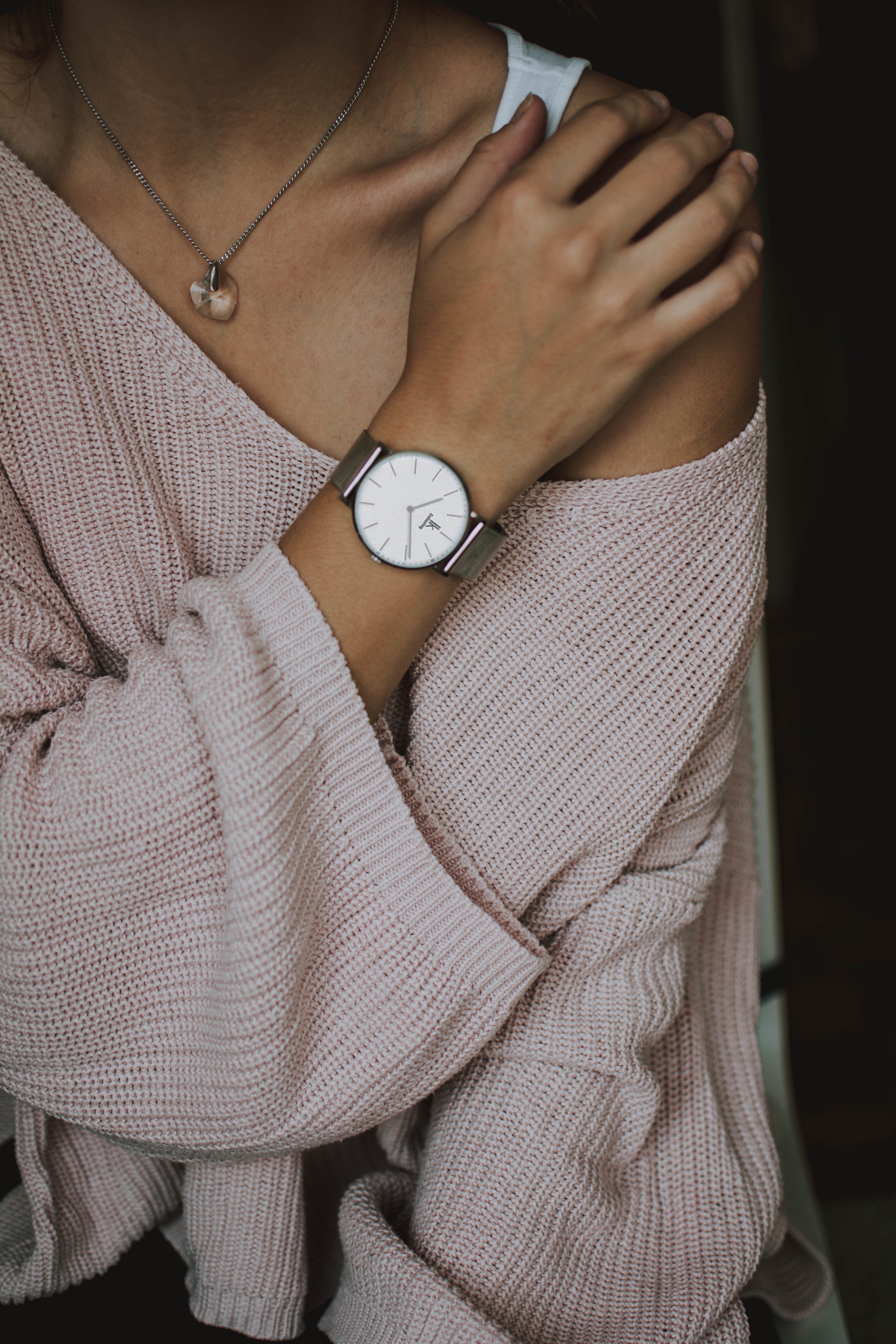 Stressed skin? Less is always more….
If a little is good, then more is better! Right? Wrong! As we've said many (many!) times before, when we are stressed, we feel it in just about every inch of our bodies. There's no doubt that havi...
Read more