Understanding our Energy Line and Support Line
At Frii[s]mith, we are hugely grateful to have the opportunity to help empower women to love the skin they've been given. Our skincare lines have been born out of a 'less is more' philosophy, scientifically formulated to mimic and support your skin's natural rhythm rather than overload it. 
Our Energy Line products form the core foundation to good skin health.  It includes products like our incredibly lightweight, gentle and pH balancing i am power [active] cleanser that boosts your skin's immunity, removes makeup and impurities and hydrates the skin. Or our best selling i am [radiant] active moisturiser that seriously packs a punch by feeding directly into the skin cells, nourishing, repairing and moisturising the skin for up to 72 hours (without overwhelming it). Partner these with our incredible i am [vitality] day or night serums and your skin will be thanking you for it! Our Energy Line should be used as your core skin routine to keep skin healthy and radiant every single day.
Our
Support Line
products have been created to assist our skin whenever it needs a helping hand. As the largest organ in our body, the skin is constantly experiencing fluctuations due to seasonal changes, lifestyle and diet changes and hormone disruptions.The 
Support Line
was created to help carry you through these changes and give the skin what it needs, when it needs it. It includes our hydrating, nourishing and antioxidant rich
i am [free] tinted spf moisturiser
provides day to day UV protection whilst giving the skin an extra healthy glow with its delicate, smoothing tint. Or our deeply comforting
i am [enough] overnight mask
that helps to strengthen the skin's natural barrier and reduce inflammation for visibly bright and pliable skin. And when your skin needs an extra dose of moisture and love, try our
i am [radiant] oil booster
with jojoba oil, rosehip oil and evening primrose oil. Bliss in a bottle!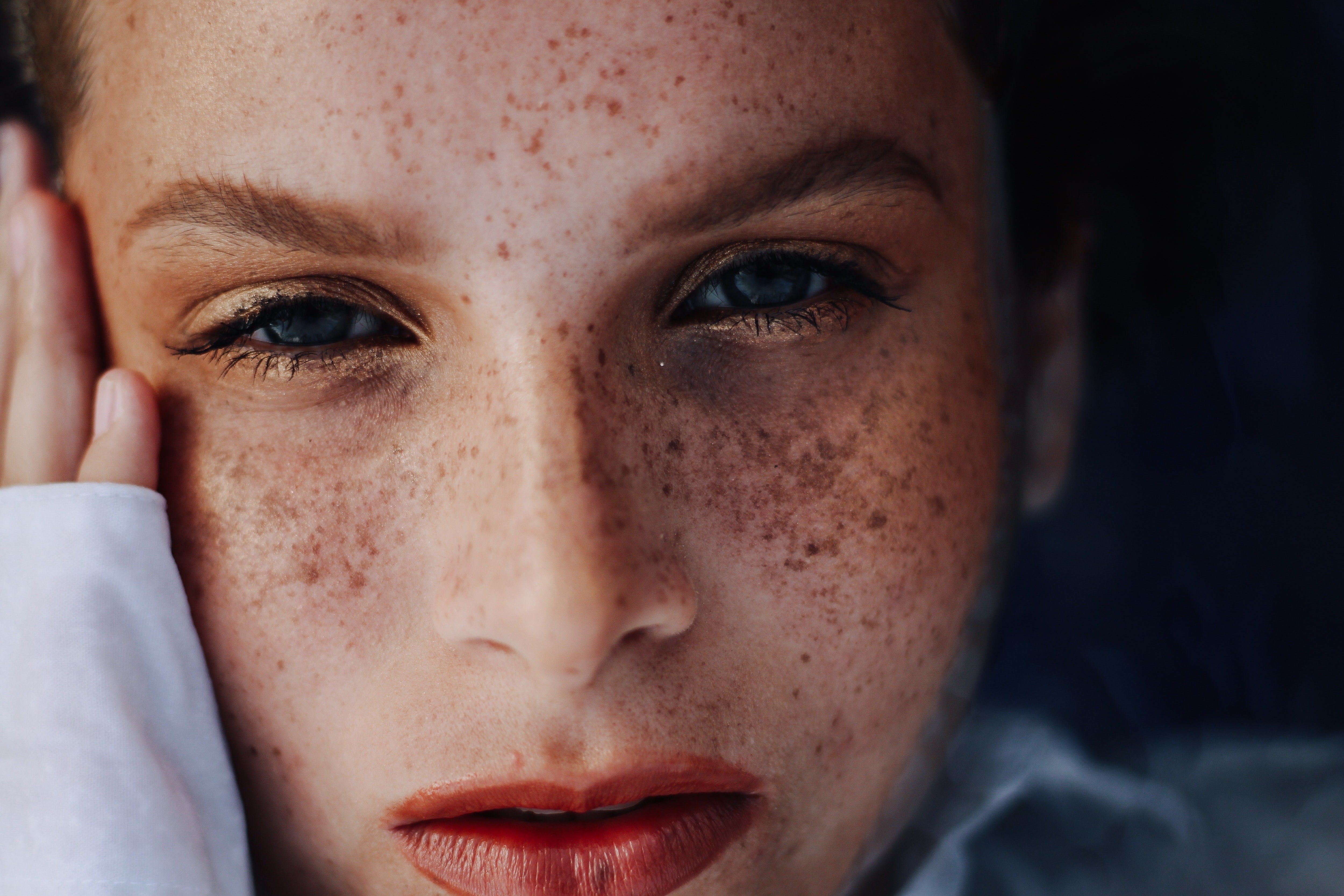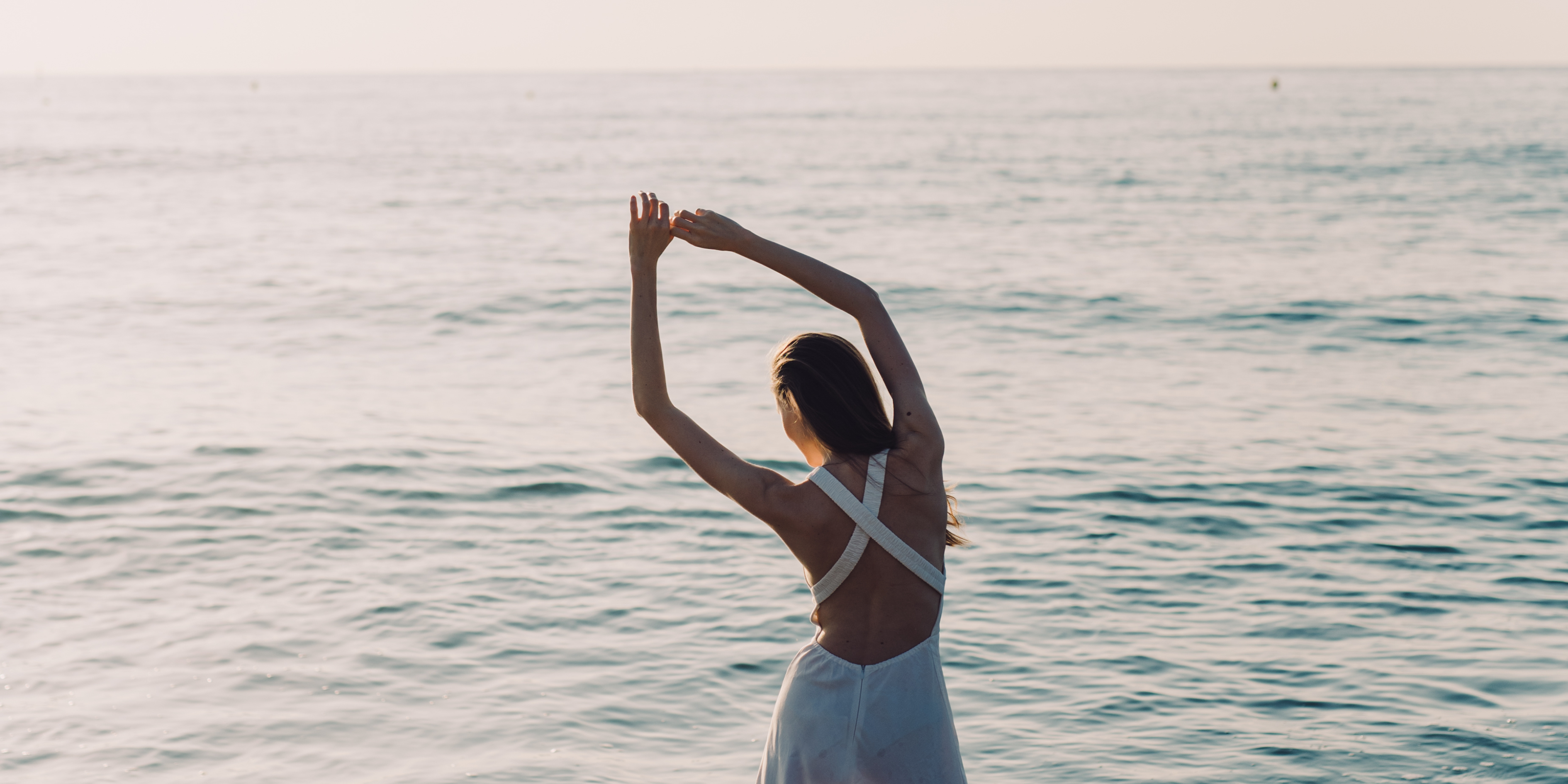 What in the world is autophagy?
Autophagy is your body's natural cellular recycling program. It's the body's way of effectively cleaning out damaged cells in order to regenerate newer, healthier cells and is often described as th...
Read more