Article: REBECCA MORROW -VIC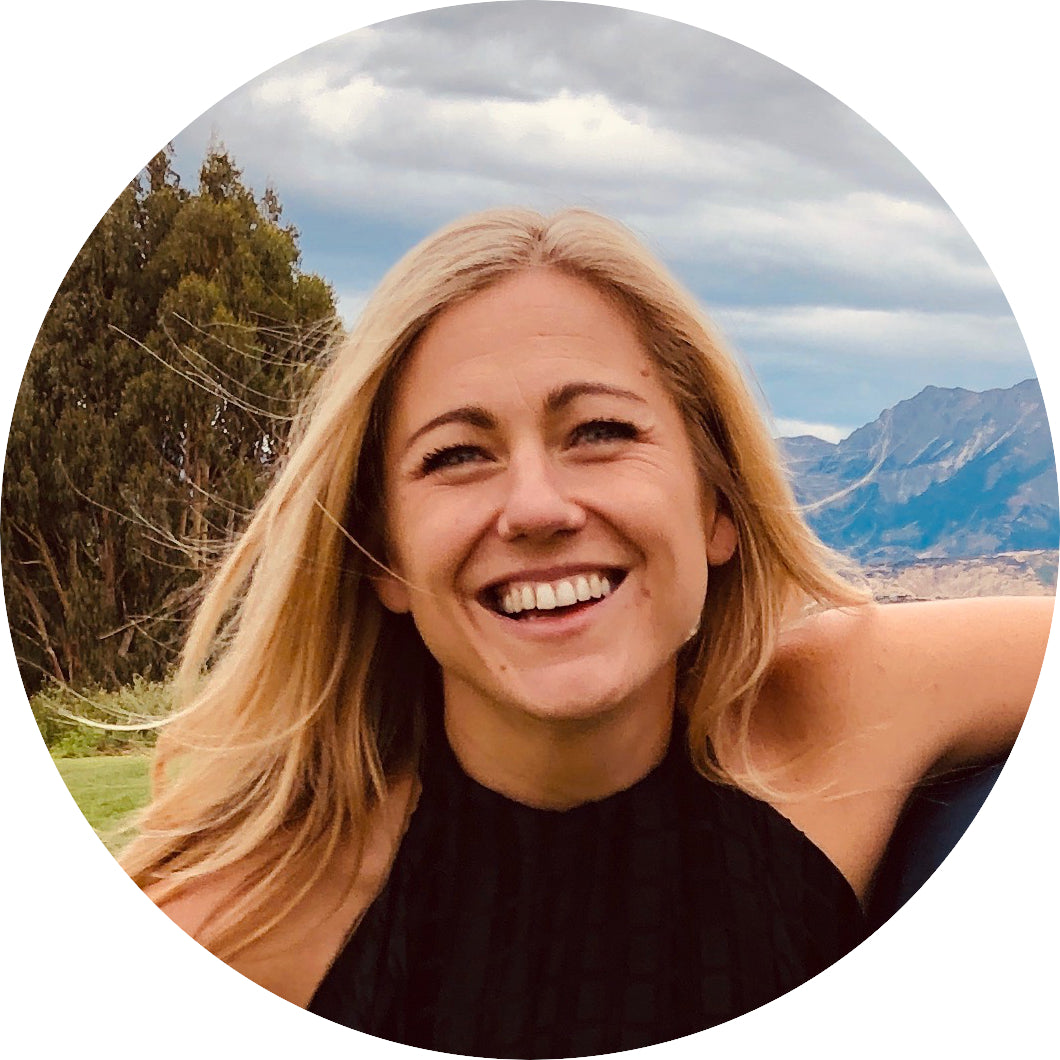 I love the frii[s]mith products and am particularly addicted to the i am [vitality] active serum. its beautiful! I can't recommend this range of products more- simply amazing!!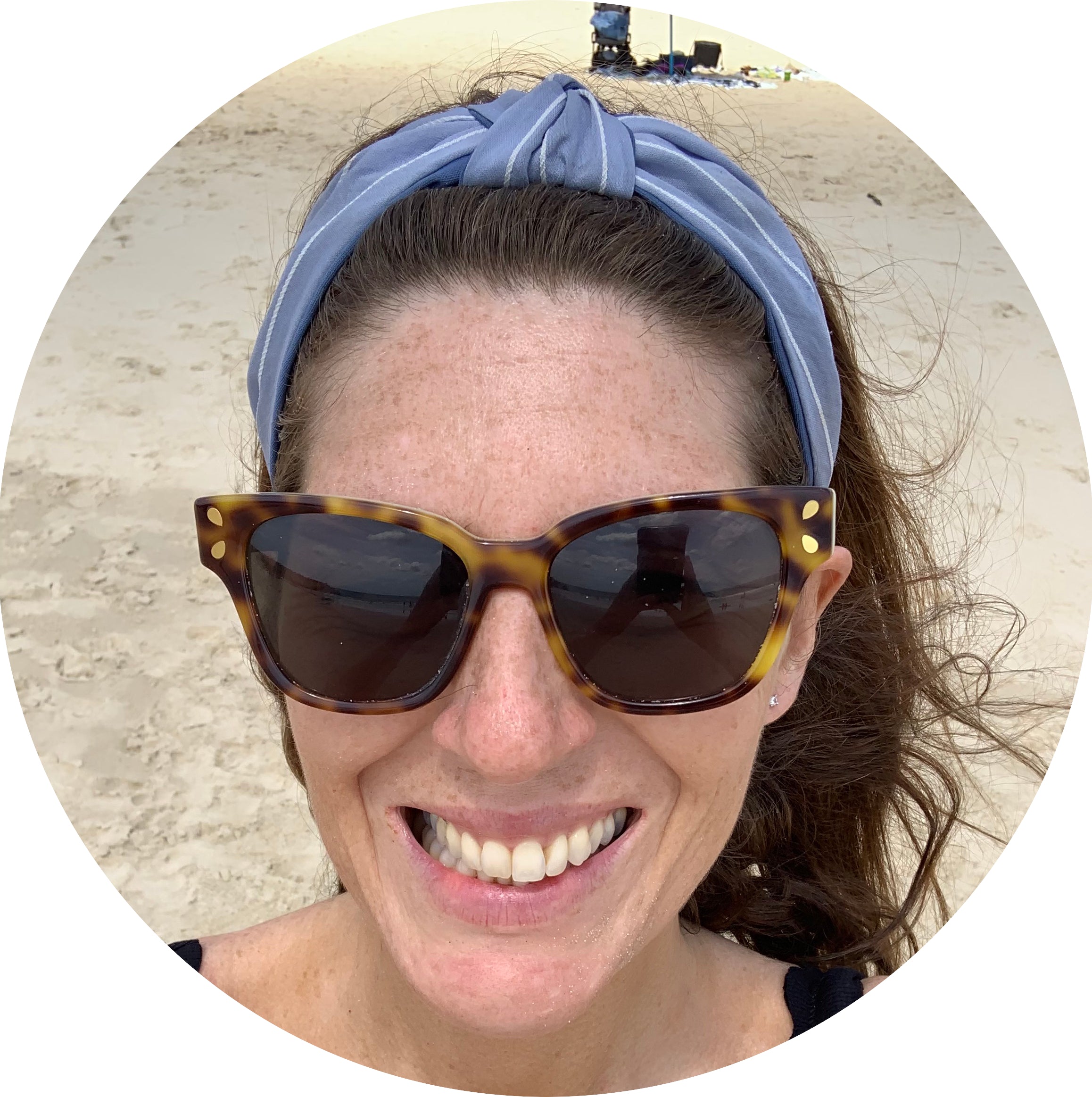 'I have been using frii[s]mih products for over 6 months and they are without a doubt the best products I have ever used! My face is glowing and looks more radiant. I can't get enough of the i am r...
Read more