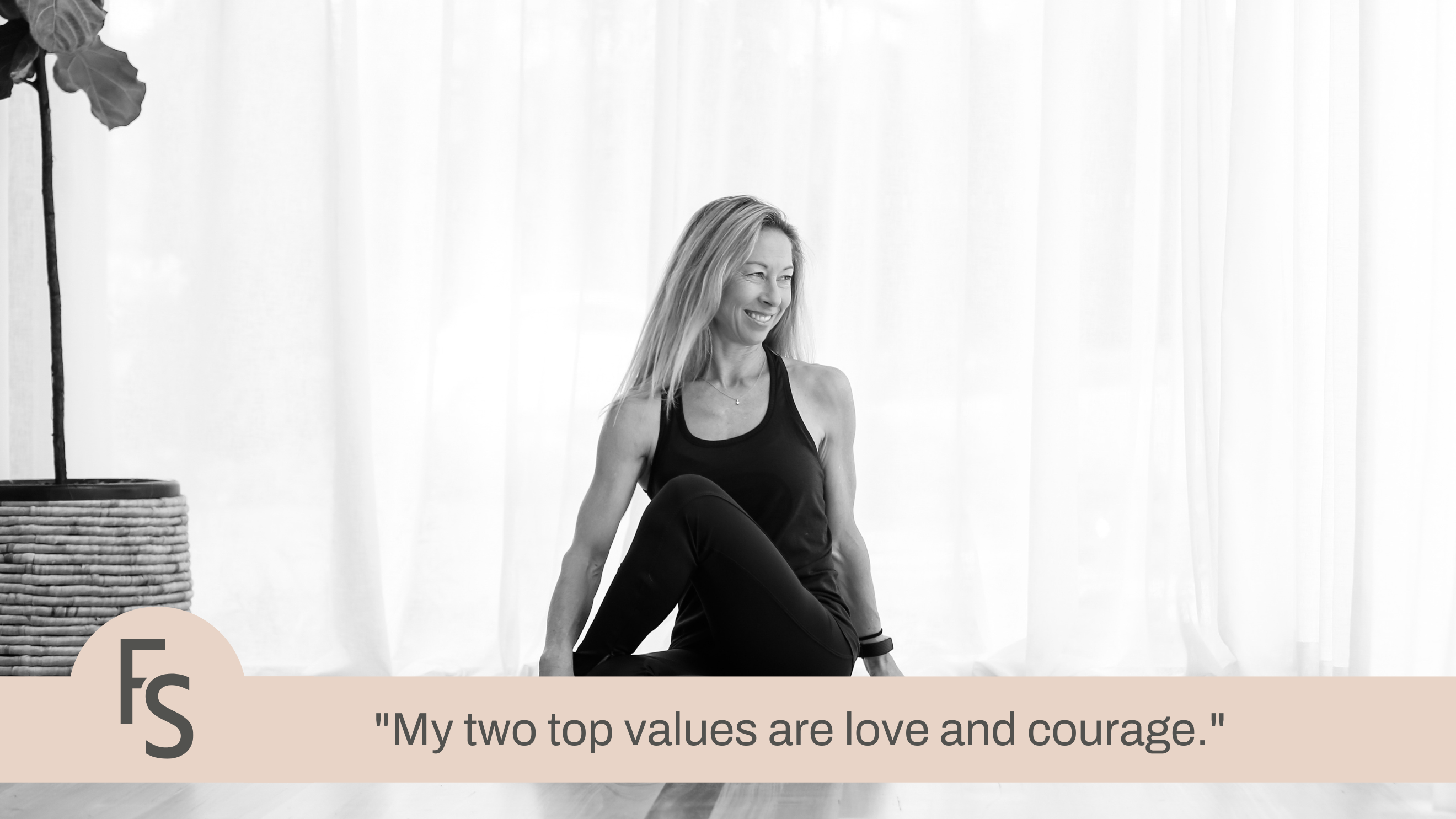 Who is Chrissy? 
I would say my biggest achievement is that of being the mother of twin boys and my daughter. To be honest, I still can't believe I am a mum to three incredible humans.  
From a very young age I have been a free spirit and like to flow to the beat of my own drum. Adventure inspires me and I am forever curious about the world and all the people in it. Being naturally active, I chose a career in the health and fitness industry and continue to thrive in this environment. I currently run my own business which focuses on health coaching, strength training / yoga and hosting retreats.  My focus more recently has been working with women over 40. I enjoy the privilege of being surrounded by inspiring women and my career brings me immeasurable joy.
What are your passions in life? 
I am very passionate about my family and close friends... they are definitely my top priority. 
A very close second is my passion for surfing and yoga. These two activities inspire me and keep me motivated to stay strong, fit and healthy. Both of them ground me and bring me back to myself and what is important in life. They are my elixirs of life.
I'm also lucky to feel very passionate about my business and the work that I do. Helping women to thrive post 40 is extremely rewarding. 
What is the lesson in life you live by?
My two top values are love and courage. For me, everything else stems from there. When I live my life in line with these values, it just flows better. When I come from a place of love, I am able to show up in any situation as my best self, whether it is with my family, friends or in a work situation. Courage comes into play when things get tough or when I am out of my comfort zone... which is frequently:) I am a great believer that life happens outside of our comfort zones.  
How do you practise self-care / self-love?
I have got a lot better at this with age. Self-care is now a non-negotiable, as I know I am a better person when I look after myself. My value of love shows up by believing in and backing myself, even when I feel totally out of my depth. It is amazing how much of a difference this makes to how I experience life. 
I also make it a priority to do the things that fill my tank such as yoga and surfing. They are non negotiables to me and I will ALWAYS find time because I prioritise them. Last but not least, I take time out to spend time with friends and go away for an 'escape' to reset my mind and body a few times a year. 
Why do you think self-care is so important?
I can only show up as my best self if I take care of myself. Once I have filled my own tank, I can then be the best 'parent, friend, coach etc. that I can be. It helps me be fully present in any given situation and connect more deeply because I feel content in myself.
How do you ensure you prioritise the time to focus on your wellness journey?
My morning and night routines are non-negotiables. I make time for self care and schedule it into my diary. I schedule my self care in my calendar and then work everything else around it. This sometimes requires me to delegate, delay or delete other tasks. I also have three kids who know I am a happier and more present mum when I look after myself so they keep me accountable!
 Who inspires you the most and why?
My daughter Coco is probably my biggest inspiration. Coco had a pretty tough time during her senior years at school. Diagnosed with Autism at 7, the sensory overload and anxiety caused immeasurable difficulties as she went through high school. Despite this, Coco has grown into a humble, inspiring and extremely kind human. They continue to teach me 'non judgement' on a fundamental level and to live life with gratitude every day. 
What is your favourite FRII[S]MITH product and why?
I absolutely love all of the FRII[S]MITH products that I have tried but I would say my favourite is the i am [vitality] active day serum. I lead a very active life so I need to make sure that I look after my skin and keep it hydrated. I love the feel of this serum, it's not too heavy and I can feel it nourishing and hydrating my skin as soon as I apply it in the morning.
What does radiance mean to you?
Someone who is radiant literally shines on the inside and outside and you can feel their energy as soon as they walk into a room. 
Chrissy Barrett - Health & Habit Change Coach
@totalhealthcoach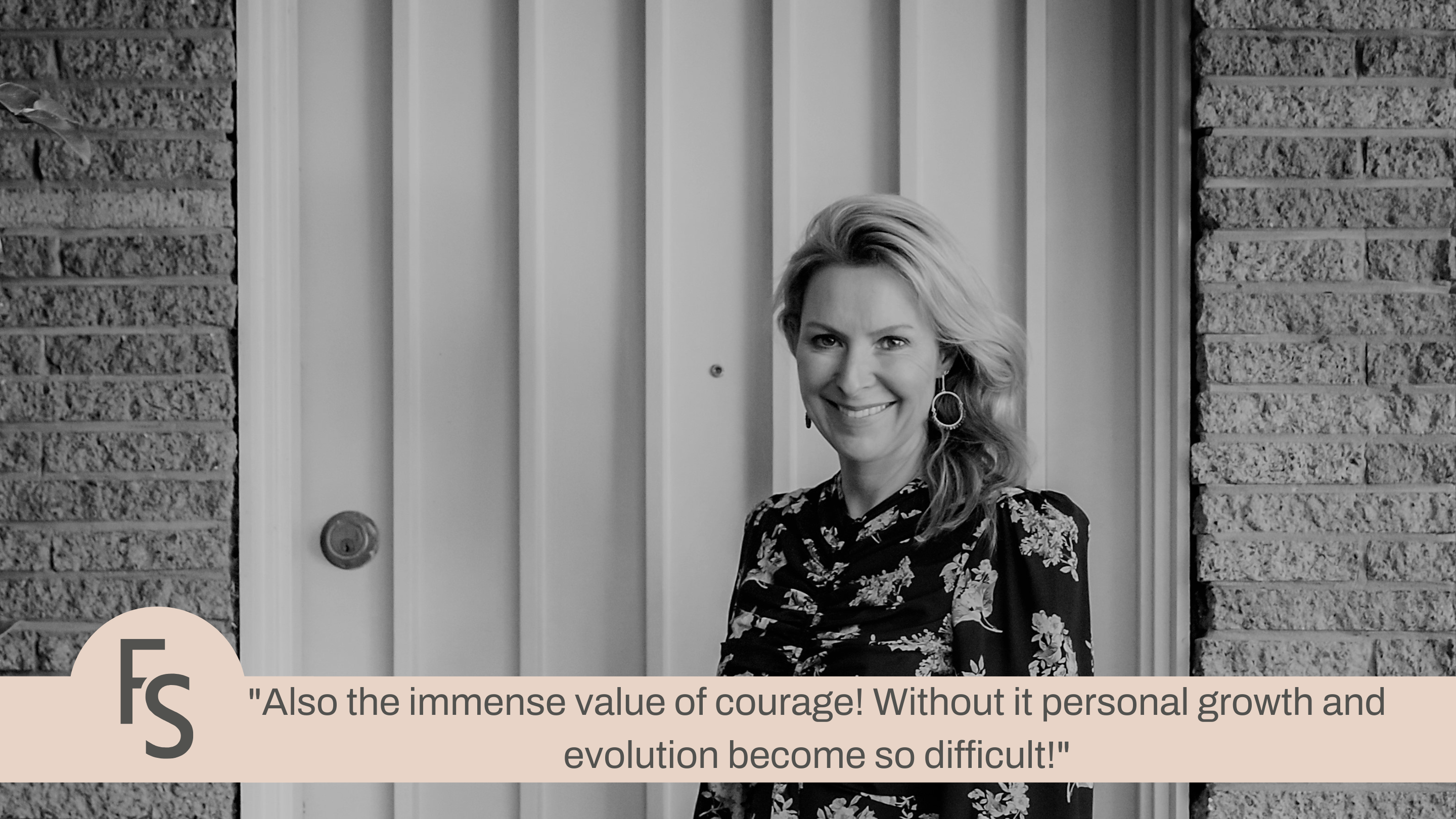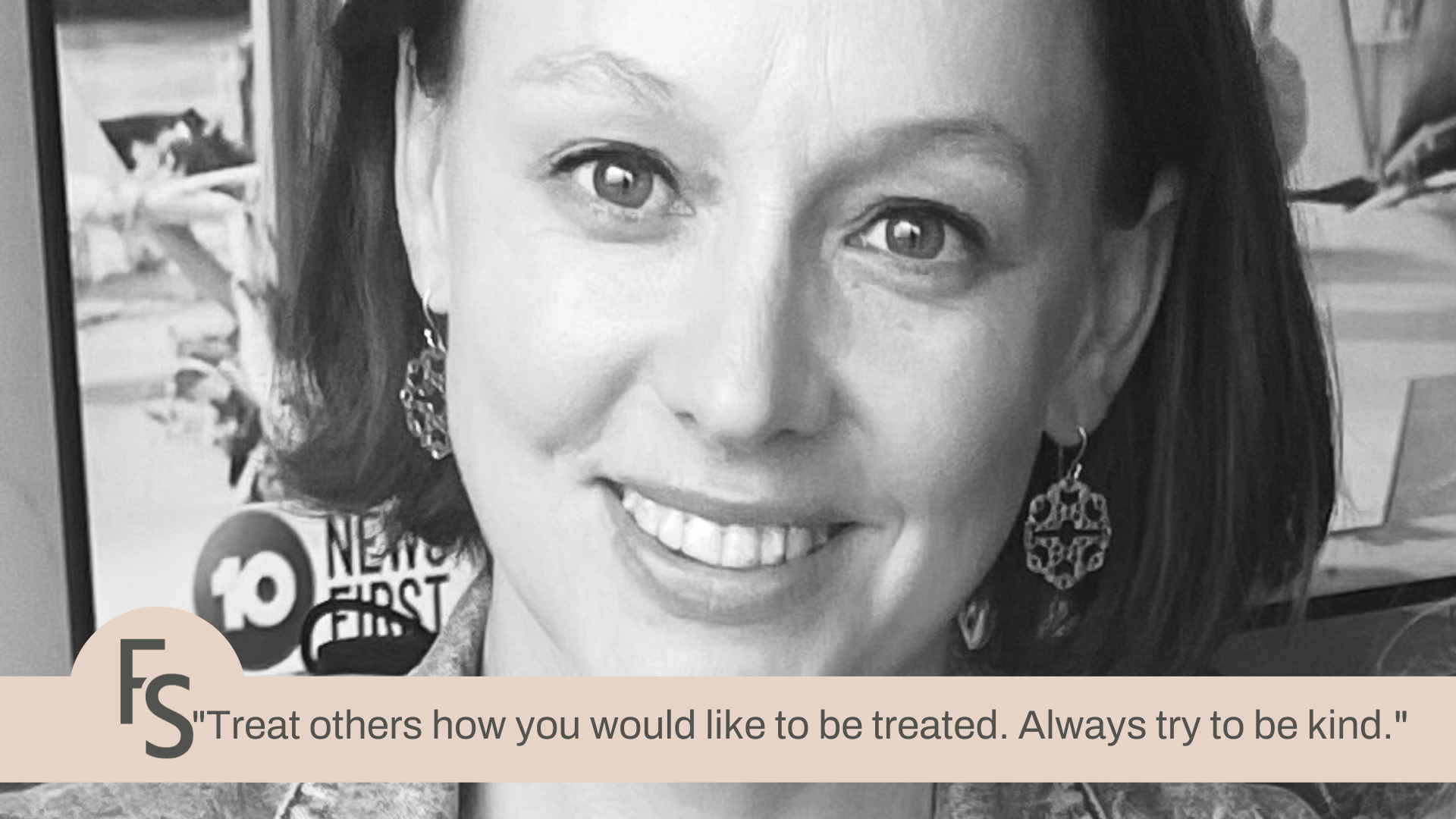 Who is Nicole? I am a 45 year old mum of three beautiful children and have been married to my gorgeous husband for 22 years. I'm Victorian born & bred and grew up in Wonga Park with my parents ...
Read more