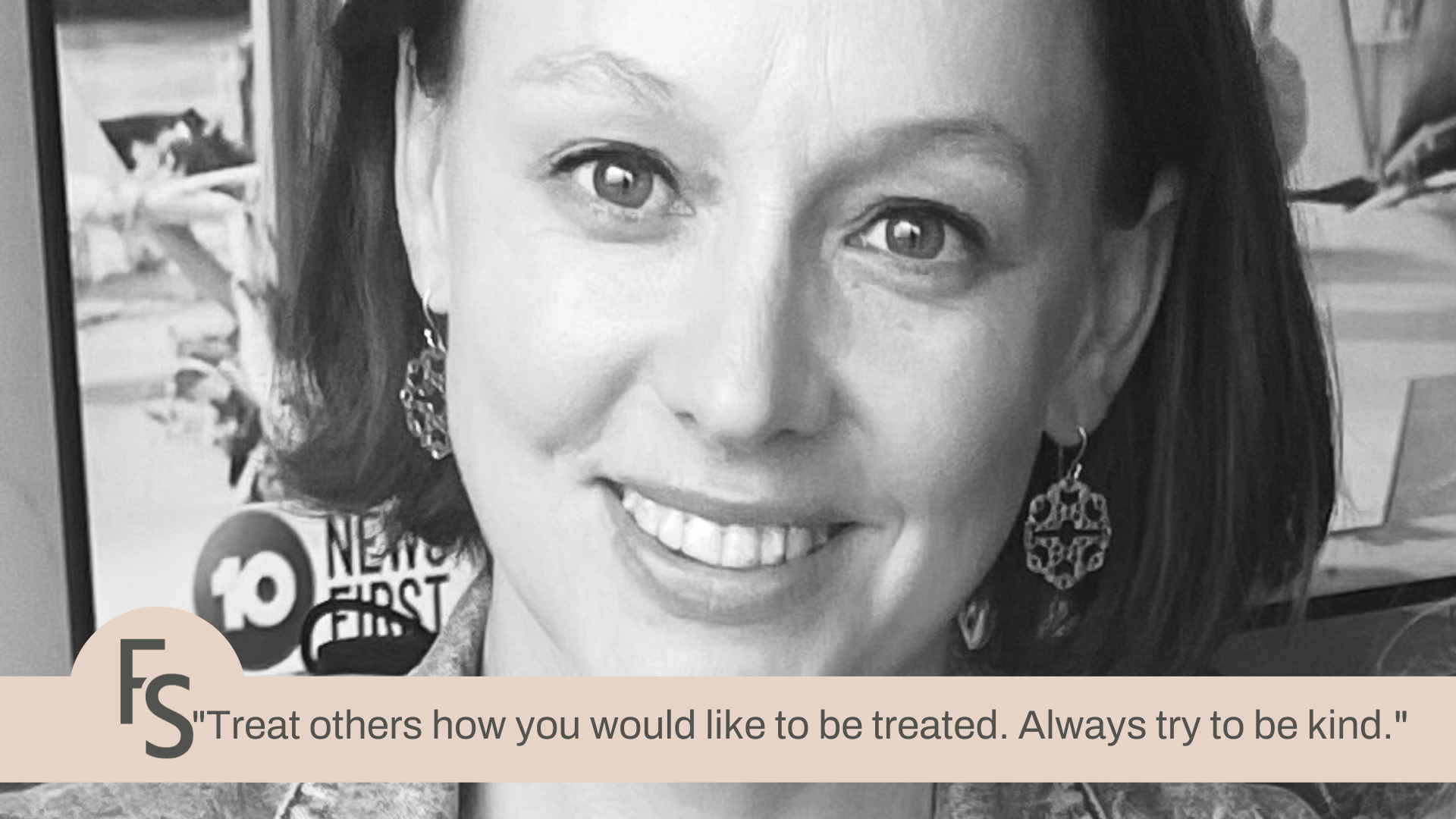 Who is Nicole?
I am a 45 year old mum of three beautiful children and have been married to my gorgeous husband for 22 years. I'm Victorian born & bred and grew up in Wonga Park with my parents and my sister. We were so lucky to have space and loved having horses & animals in my life.  I then met my husband and for the last 24 years I've lived in Bayside, which is a lovely place to raise a family and build our life together.
I'm a registered nurse and started my career at The Alfred Hospital where I developed a passion for oncology nursing. I now work as the practice nurse for a private oncology group, but also spend a day a week working as a school nurse at a local school. I am also involved in the school's social action program where we facilitate students to provide food services for vulnerable members of our community. A program I set up 6 years ago and that I'm very proud of.
What are your passions in life? 
My family, animal welfare, walks in the sunshine, good food & wine and spending time with friends. I love going on holiday, but am always looking forward to coming home. Renovating is also something I enjoy, and often have a project on the go. 
What is the lesson in life you live by?
Treat others how you would like to be treated. Always try to be kind. 
How do you practise self-care / self-love?
Good skin care! Keeping active but also making sure there's time for relaxing on the couch when life is hectic. Spending time with people who make you feel appreciated and valued. 
Why do you think self-care is so important?
Self care is important because if you're not looking after yourself, and feeling good about yourself you're much less likely to be able to be present for others. 
How do you ensure you prioritise the time to focus on your wellness journey?
Sometimes it's difficult to juggle everything. But setting a routine is very helpful. 
What is your favourite FRII[S]MITH product and why?
I love the serums as they feel so light and soak into the skin. Your skin feels so hydrated. 
What does radiance mean to you?
Inner glow. Someone who is radiant looks like they are glowing from the inside out. There's a quiet confidence and feeling of happiness and health. It's a thing of beauty.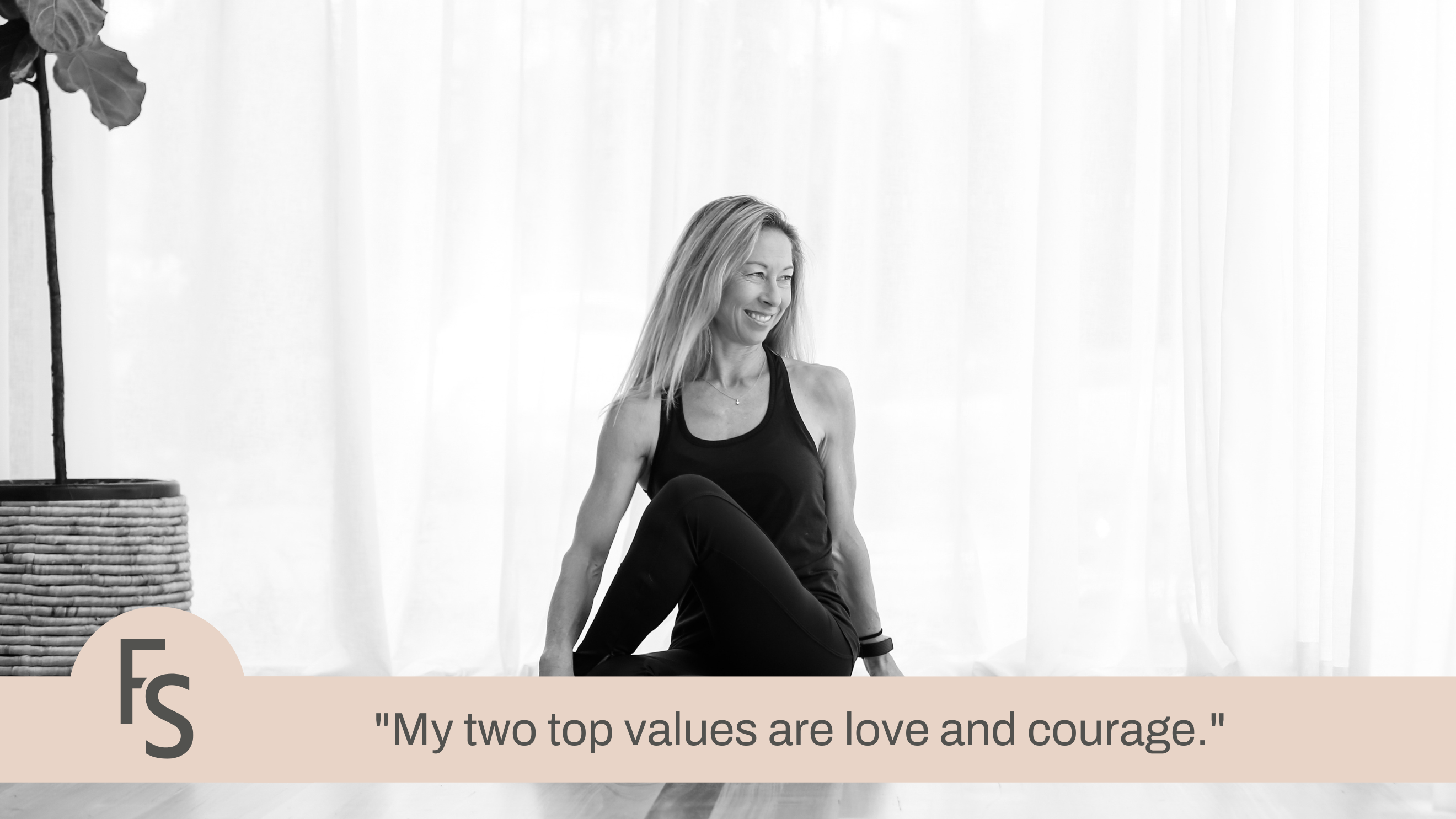 Who is Chrissy?  I would say my biggest achievement is that of being the mother of twin boys and my daughter. To be honest, I still can't believe I am a mum to three incredible humans.   From a ver...
Read more