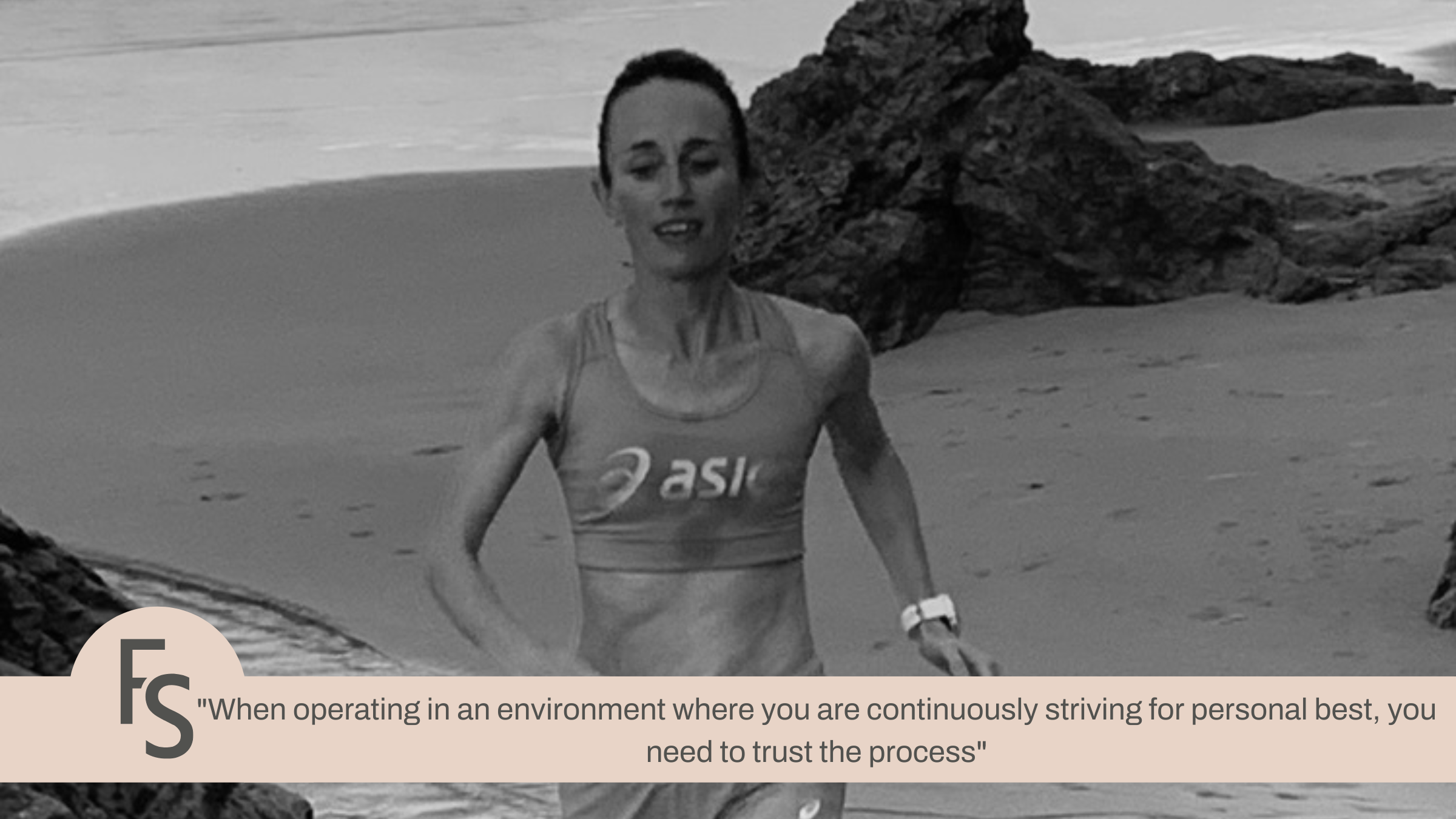 Who is Lisa? 
I'm a 4 time Olympic marathon runner and dual Commonwealth Games medalist based in Melbourne.  I am an Associate Partner at IBM Consulting and mum to our 8 year old son Peter.  You can often find me training with my husband or mentoring as part of my personal business venture "Coached by Lisa" in between video calls, school drops and family dinners!
I started running track and cross country in my teens and after a string of injuries I found consistency in my mid 20s.  I ran my first marathon in London in 2008, 2 weeks after winning a world championship team bronze medal for Australia at World Cross Country.  I ran 2:32.23 on debut in the marathon when shoes were wafer thin and it took a month to recover from the soreness. Fast forward to only a few weeks ago and at age 44, my most recent marathon in Osaka I ran 2:23.15 qualifying for a fifth Olympic marathon.
My dad played and coached in the VFL/AFL and my sister and I grew up with a passion for sport and high performance by supporting dad on his quest to help aspiring footballers fulfil their dream of playing at the highest level.
What are your passions in life? 
My number one passion is my family.  I couldn't do what I do without my amazing husband Lachlan and our extended family. I'm proud that our son's favourite thing to do is to have the family over.  That warms my heart.  
Any spare minute left is spent with my sisters, which includes my most amazing sister Jodi who is also my best friend and my close circle who I talk to every other day!  We all need our sisters and over time you work out exactly who they are and hold onto them so tight.  
What is the lesson in life you live by?
Trust is so important.  Without it comes doubt and anxiety, two feelings which are so detrimental to high performance.  When operating in an environment where you are continuously striving for personal best you need to trust the process, trust your circle and have no doubts. 
How do you practise self-care / self-love?
Hugs! Loads of them! They fuel my everything.  We are such a huggy family!  Hugs make you smile and warm your heart.  They make things better when you are tired or defeated and they are the reward of great performance.  
Why do you think self-care is so important?
We get so tired and defeated when pushing ourselves beyond our limits as athletes, parents or in the pursuit of our passion.  If we don't take time to rest and recover, burnout is inevitable.
How do you ensure you prioritise the time to focus on your wellness journey?
I still cannot believe how long my running journey at the elite level has been and I'm running faster than ever before at the age of 44!  I attribute that to regular breaks throughout the years to decide as a family unit whether we want to tackle another marathon pursuit or focus on something else.  It is also easier for me to take a break from the brutal running regime as it's not my full time job.  Having a regular job makes it more difficult to train, but on the flip side it's a hobby so when we commit to it is for pure achievement as opposed to financial reward.
Who inspires you the most and why?
My dad because no matter how tough things get he keeps pressing on.  A quality that every parent and every endurance athlete needs!
What is your favourite FRII[S]MITH product and why?
The i am [protected] tinted SPF moisturiser because I am outdoors so often and need to protect my skin.  With its tint it helps me quickly transition from athlete to mum to consultant!  It's better than Superman's phone box!
What does radiance mean to you?
When true warmth oozes out of a person.  Genuine and authentic.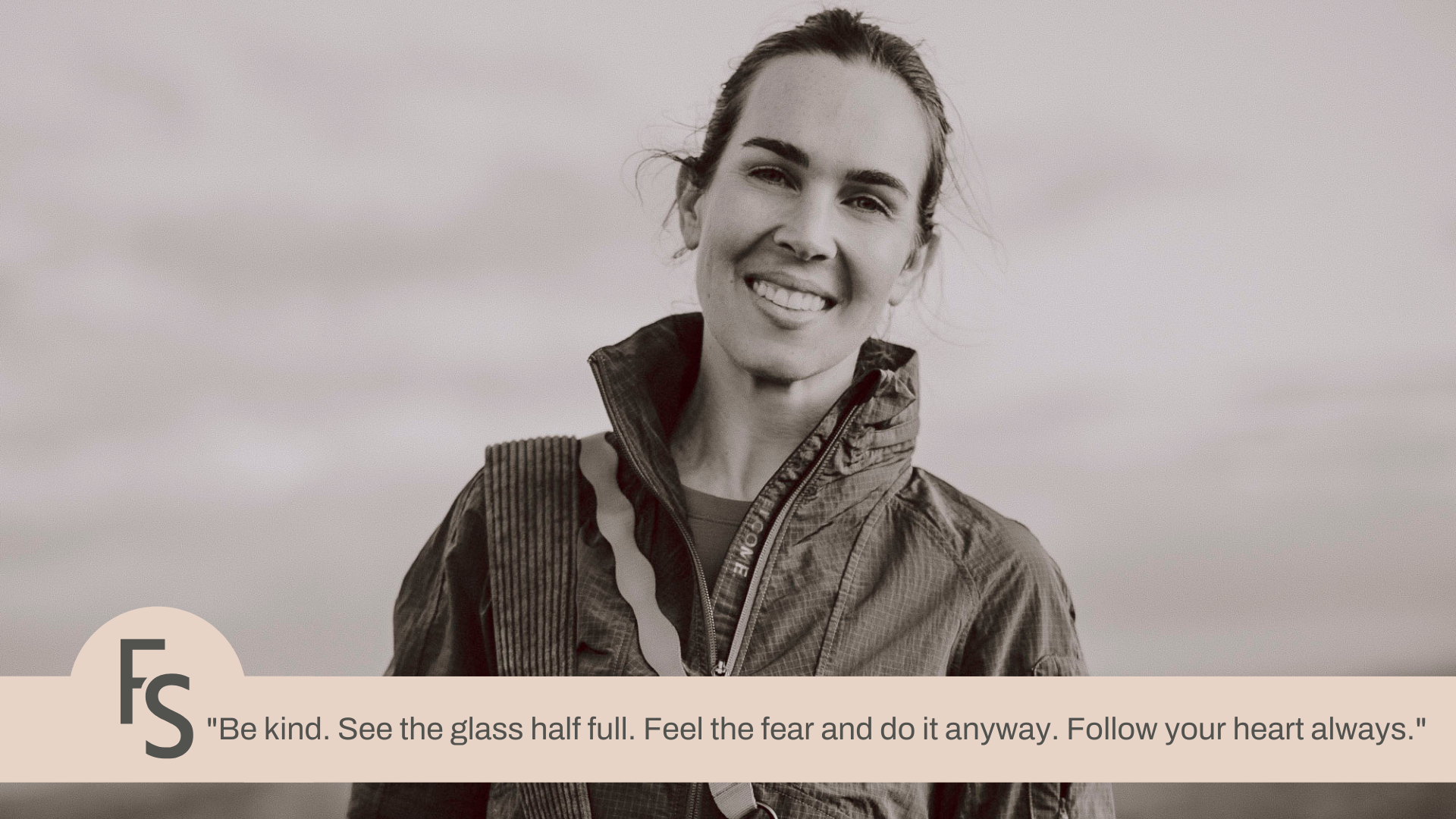 Who is Sally?  Well isn't that a good question! I'm on an endless journey to learn more about myself as each year passes. I would say I'm a social introvert. A lover of people and animals. A sensit...
Read more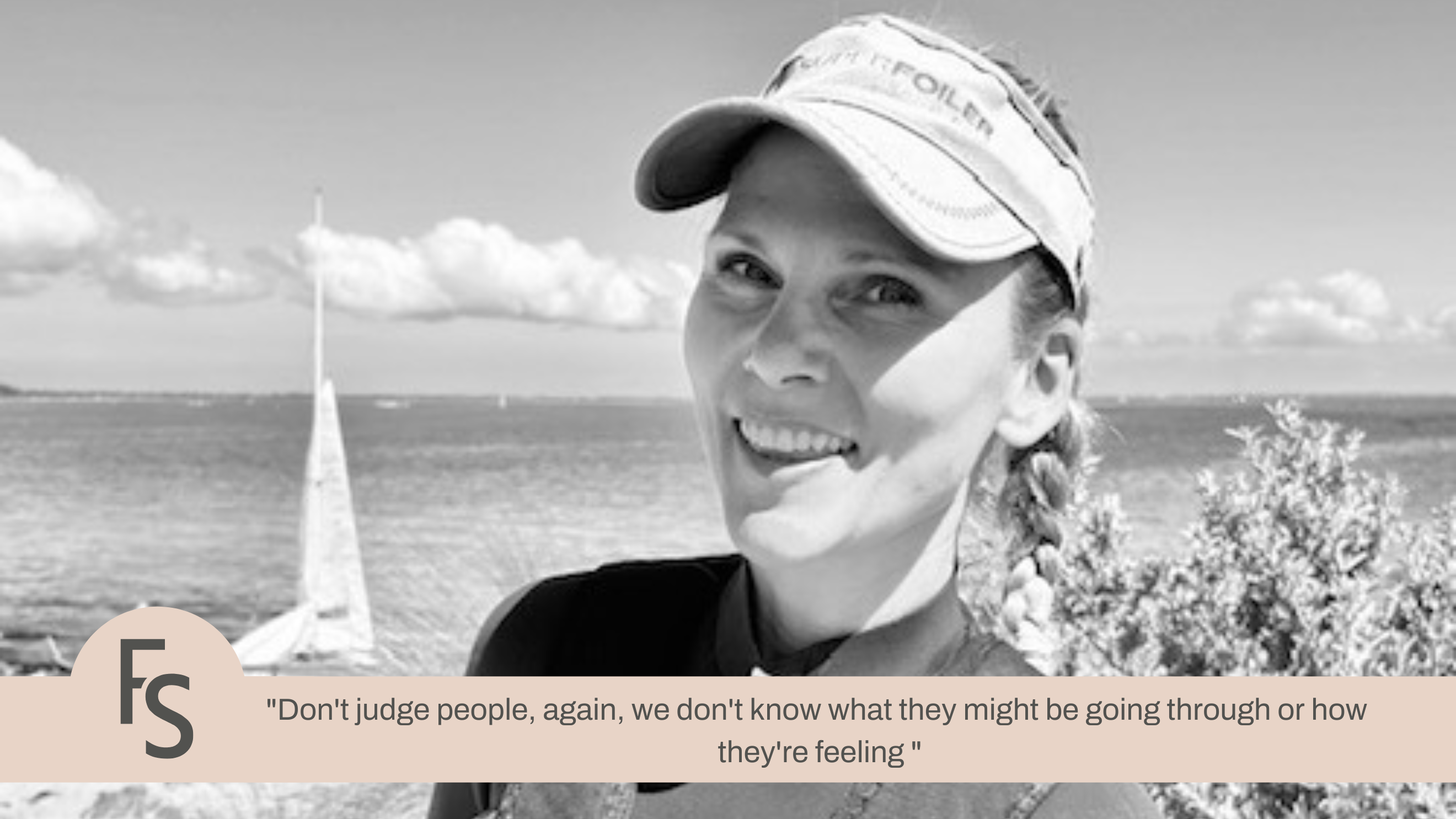 Who is Maureen?  I am a dual citizen of both Australia and Canada.  I am a middle-aged mum of three beautiful school age children. I also have a professional career as a Doctor of Veterinary Oncolo...
Read more