Who is Vera?
A mother of two, small business owner, graphic designer by trade with a keen interest in fashion and textiles.
What are your passions in life?
Music, art and travel.
What is the lesson in life you live by?
Live life with courage, curiosity and passion.
Why do you think self-care is so important?
Unless we love and take care of ourselves, we are unable to love and take care of others.
How do you practice self-care  / self-love?
I live a balanced life. I walk to the beach daily and take time  for myself as I need it. I refuse to join the rat race and pace myself to the rhythm I enjoy, the rhythm which is good for me the ones I love.
How do you ensure you prioritise the time to focus on your wellness journey?
I stop and smell the roses daily. I reconnect with myself by disconnecting with all disruptive thoughts and activities. I pay attention to what most matters to me.

Who inspires you the most and why?
Lee Lin Chin - she is authentic, non conformist and so very interesting.
What is your favourite FRII[S]MITH product and why?
The i am [radiant] active moisturiser. It ticks every box. 
What does radiance mean to you?
I glow, from inside out.
@tightology
Who is Chelsea? I am firstly and most importantly a mother to three beautiful children, Riley 14, Emily 11 and Zac 6. I am also a loving wife to my husband Brett, a daughter, sister and caring frie...
Read more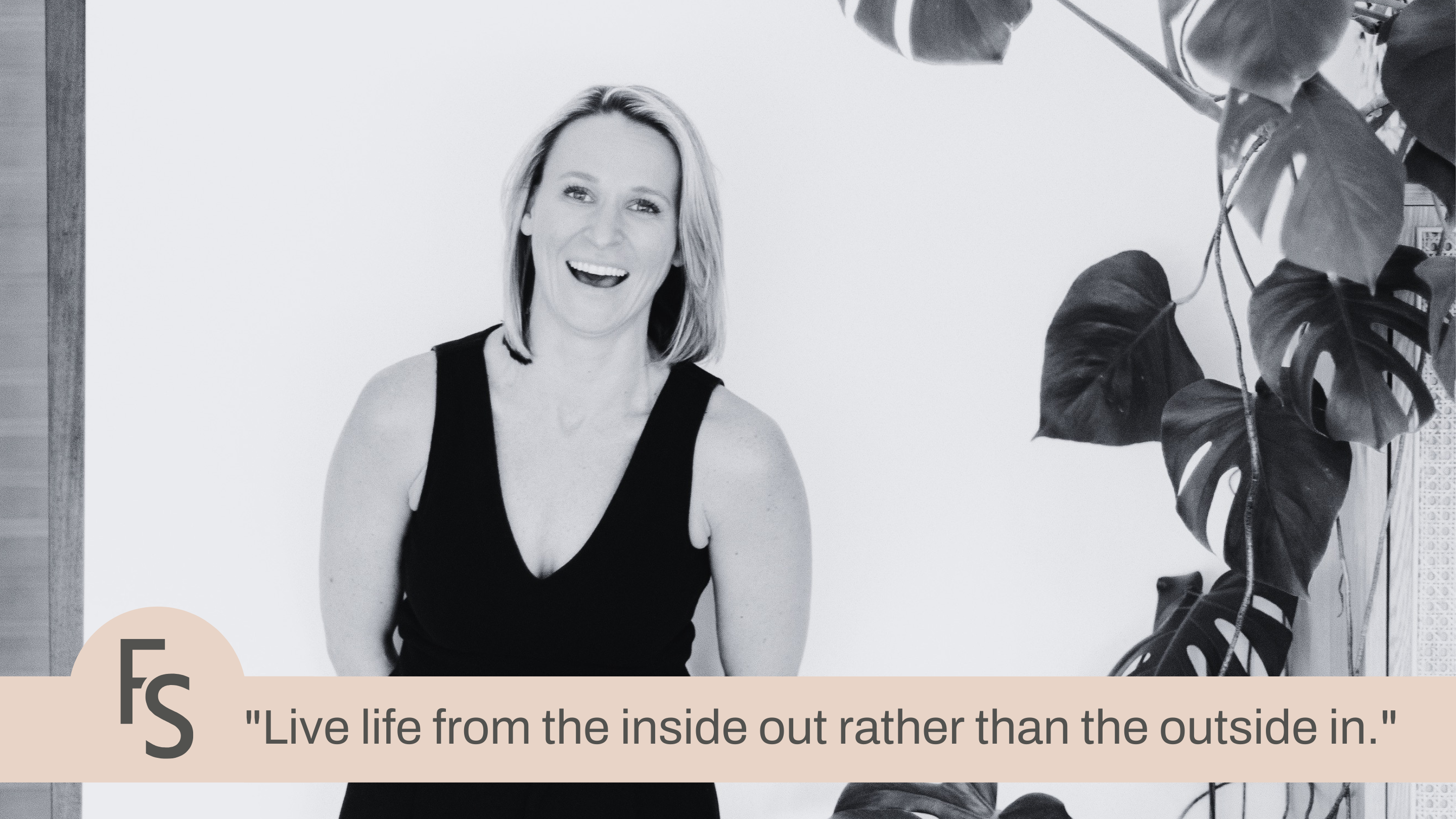 Who is Sheri? To be honest I am still trying to work this one out - I am finding out new things about myself daily, but what I do know is that I am a lover of life and humans!  I love people and I ...
Read more