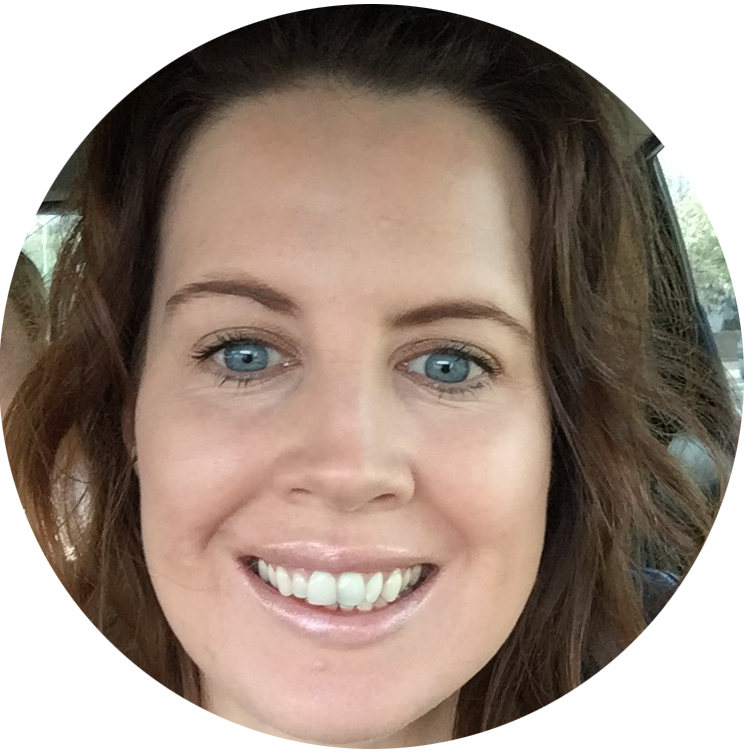 'My skin has just felt amazing since using the frii[s]mith skincare range. Not only do I feel the difference, I can actually see the difference. It has given me the confidence to go makeup free and show my skin off to the world.
I would highly recommend frii[s]mith to anyone who loves to love their skin'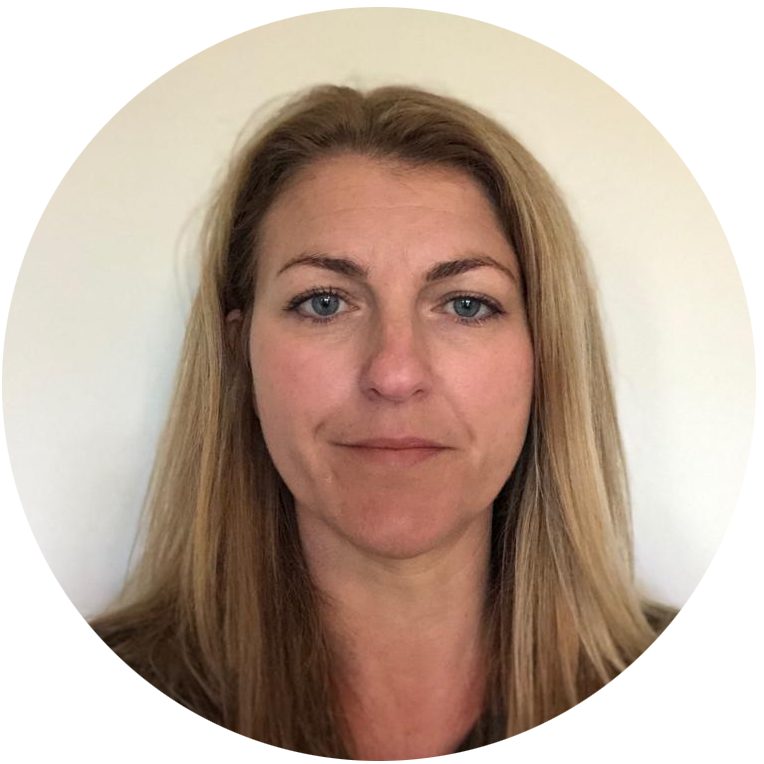 'I absolutely love the frii[s]mith skincare products. My favourite is the active cleanser - its just perfect! it smells devine and you only need one pump to clean your entire face. My skin feels ...
Read more
Sheri has been my skincare therapist for over 20 years and when I found out that her and another very close friend of mine, Candice, had collaborated to design a simplified skincare range that in...
Read more