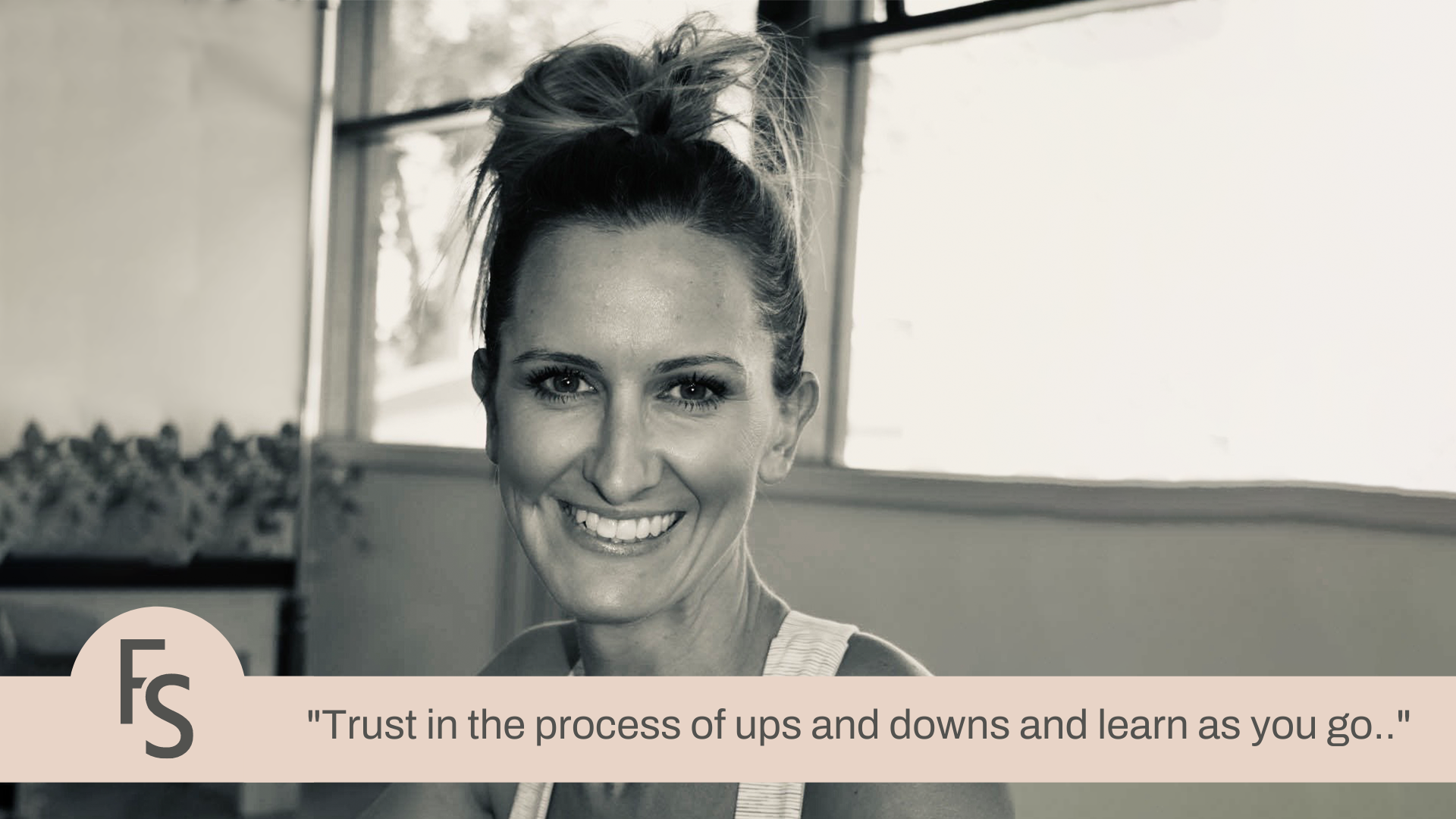 Who is Belinda?
Once upon a time I had a busy city life and career in Media and Communications. I met some wonderful people (some of my best friends to this day), learnt a lot and had some crazy and fun experiences, but also felt like it wasn't the life for me. When I had my first child at age 30 I knew I didn't want to go back. I wanted to do something where I could help people and help myself at the same time. That's when I became a Pilates Instructor. I now run my own business, Pilates for Golfers, and moved back to the Mornington Peninsula 8 years ago. I have 3 gorgeous children who are my world and I love living in such a beautiful community. 
What are your passions in life?
One of my biggest passions in life is to help others, both personally and professionally. The biggest gift I can teach my children is to give without expecting anything in return. Serving others brings a beautiful energy into the world. When I am working with a client, I can often be working with someone who has lived in pain for years. And being able to help with that is such a gift. 
Having a child with epilepsy, autism and ADHD has been incredibly challenging for everyone in the family, but I would never have realised my own strength or capacity for empathy and understanding without her quirky, clever mind teaching me new things every day. I have my down days for sure, but she has given me so much fight to find a better way. Her progress is what I am most proud of in my life. We are really doing things our own way with her health as a priority. Not enough is known about what can be done to help neuro diverse children and I have learnt to have a very loud voice on this topic. 
What is the lesson in life you live by?
I'm a big believer in the universe. When things don't happen as you'd hoped, it's the universe keeping you on the path you were meant to be on. Trust in the process of ups and downs and learn as you go. Keep your beliefs in your heart and it will happen, perhaps not as you planned, but it will happen. Complaining is a waste of energy; if you don't like something take action to change it. 
Why do you think self-care is so important?
My lifestyle involves movement and it involves good nutrition (most of the time!), but I need to make time for myself to be still and quiet to allow for the clarity and peace I need. My work (which I love) requires me to give a lot of my energy and focus to others, and being a mum of three and a special needs child is constant and tiring. So making time to be still is important. My two favourite ways to do this is kinesiology to clear stuck energy and time on my own at the beach. I find the ocean so therapeutic.
How do you practice self-care  / self-love?
Everybody is busy - everybody. You will never have time for self care. So it needs to be built into your schedule as a non negotiable. You make the time. I find that without it, life can start to feel overwhelming. Suddenly when you focus on yourself, everything feels calmer and less busy. 
How do you ensure you take the time to focus on your overall well being?
I used to always use early mornings for my "me time", but with really early starts for work and 3 kids it's not always possible. So each day has to be different for me. I work it around my schedule with work and kids. You can always work wellness into your day if you have discipline, organisation and commitment. 
Who inspires you the most and why?
My three children. One has more focus and drive than I could ever hope for. One has the kindest, most giving heart. And one shows you how to tread your own path with your head held high. I learn so much from them.
What is your favourite FRII[S]MITH product and why?
I love to have well hydrated skin so the i am [vitality] active day serum and i am [radiant] oil booster are so perfect for keeping a glowing complexion. When my skin is feeling a little tired the overnight mask gives it the extra love it needs. I prefer to wear very little makeup so the tinted moisturiser is my go to for everyday. 
What does radiance mean to you?
Radiance is a soul that is real; broken and beautiful. A grateful outlook without complaint. And a giving heart. Imperfection is the most radiant thing about a person.
@pilatesforgolfers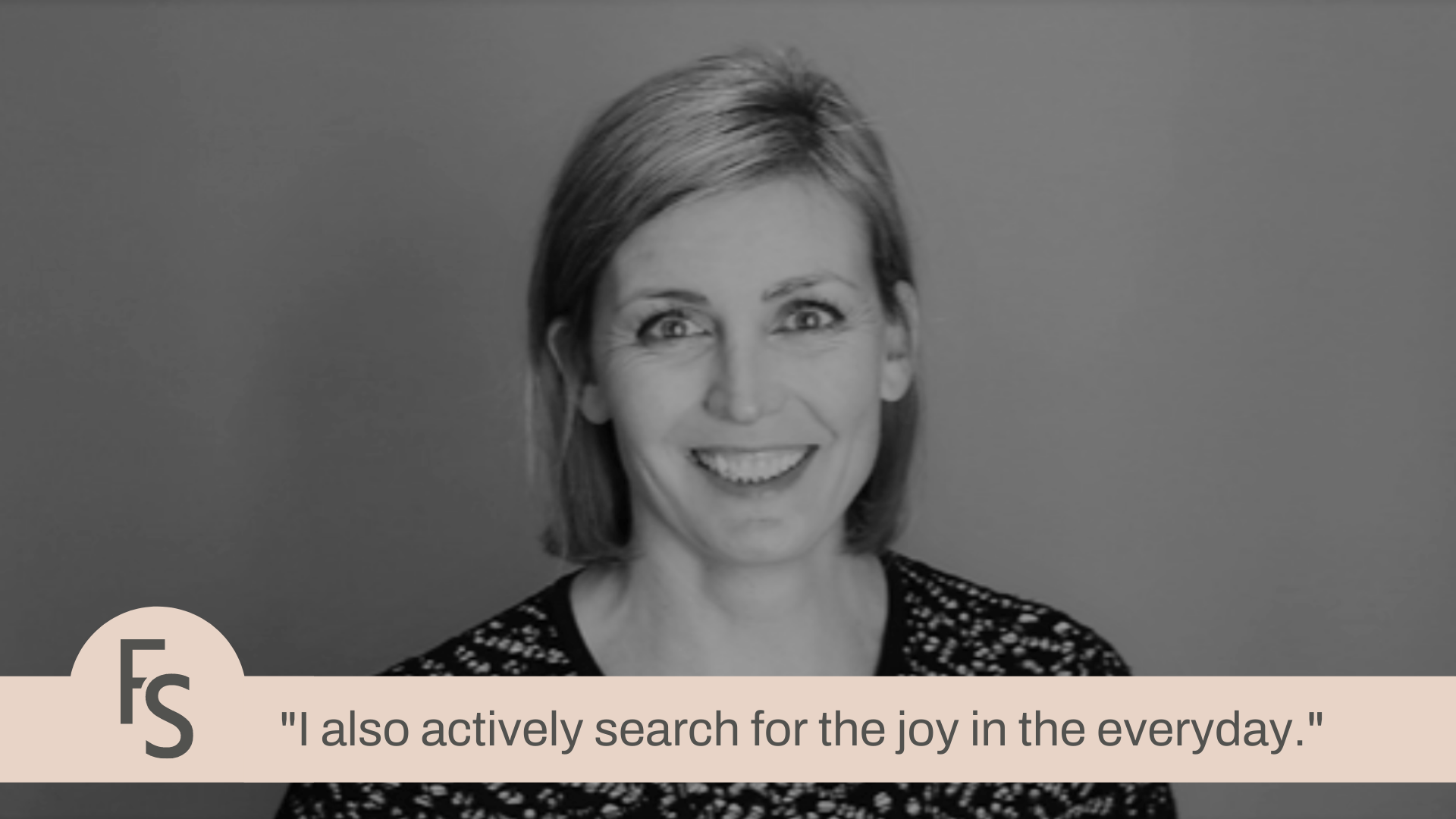 Who is Niamh? Can you believe I'm nearly 50 and I'm still trying to figure out the 'correct' way to answer that question? Where to start? Nationality? I'm originally from Ireland but fell in love w...
Read more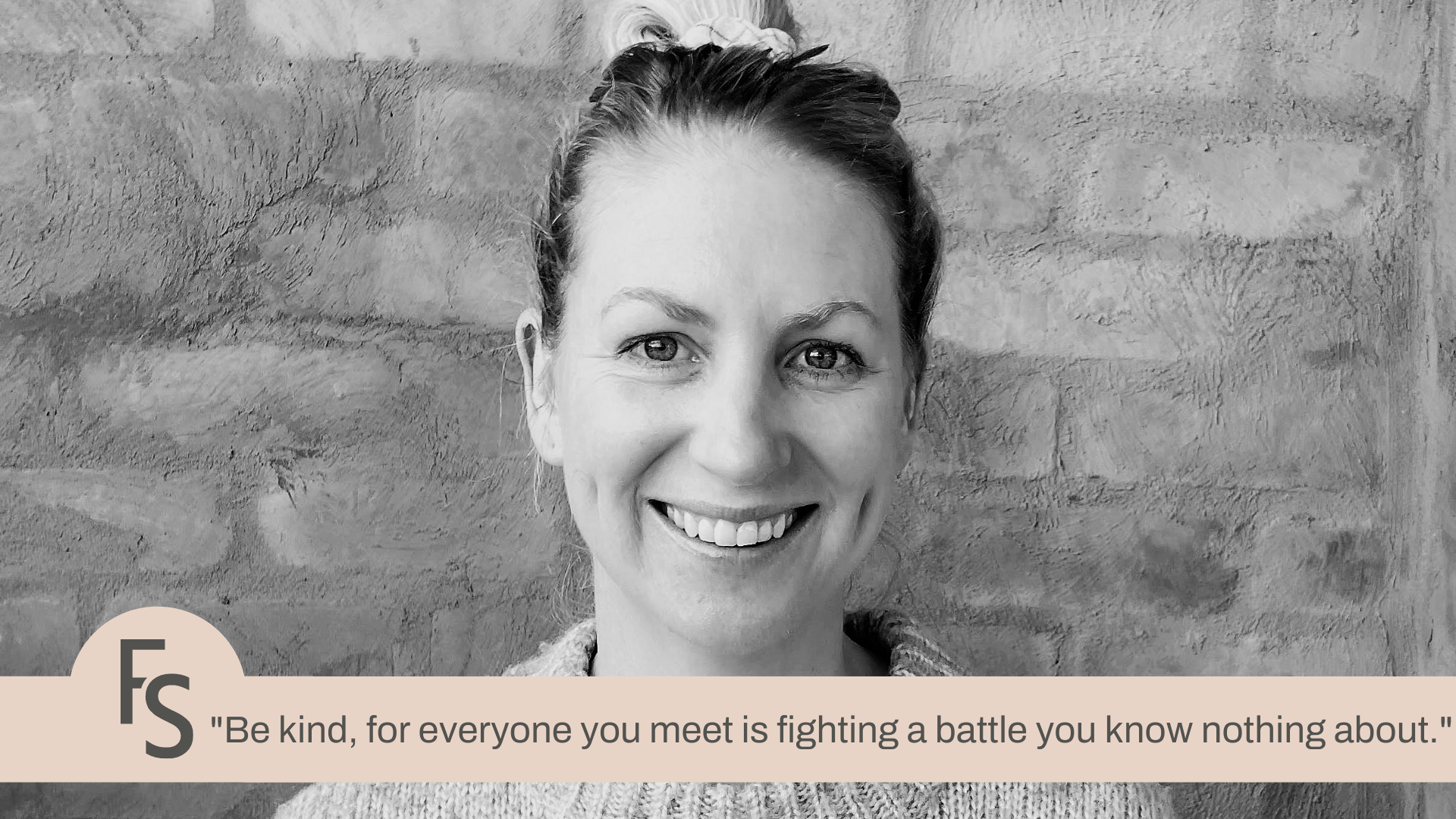 Who is Holly? I am a primary school Art teacher, small business owner of Hollylee and mother of two girls, Lottie 7 and Daisy 5.  I grew up in Red Hill and went on to live in London, Mount Martha, ...
Read more