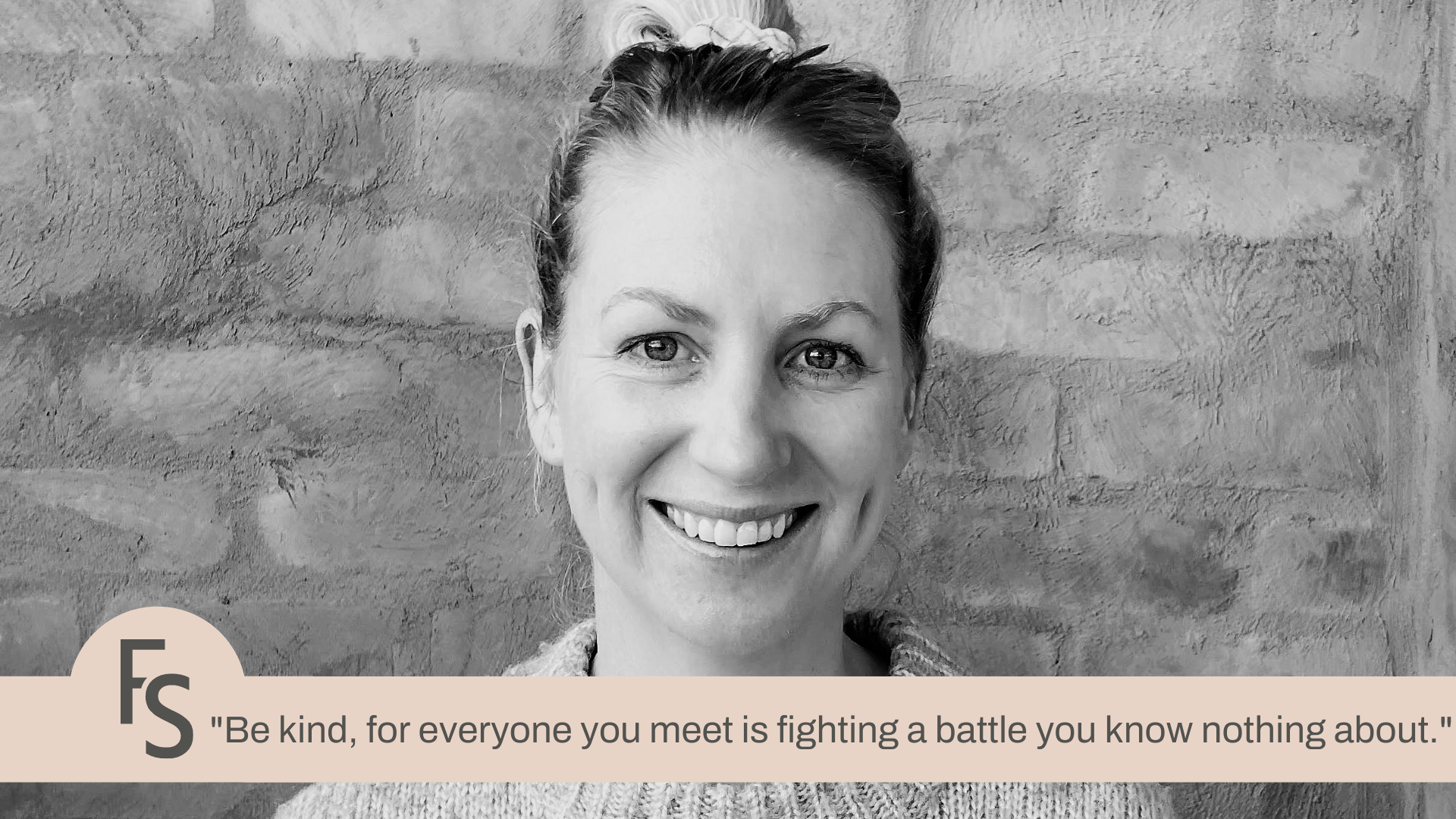 Who is Holly?
I am a primary school Art teacher, small business owner of Hollylee and mother of two girls, Lottie 7 and Daisy 5. 
I grew up in Red Hill and went on to live in London, Mount Martha, Hawthorn and Elsternwick before settling in Mount Eliza with my partner Tim. 
What are your passions in life?
So many! Where does one start? I can lose hours in anything crafty, but primarily knitting and crochet. I love reading and have recently joined a book club with fellow kinder Mum's. I'm also reading a lot about permaculture and starting to entertain the idea of further study in this area, perhaps a short course next year for my 40th? Or a weekend in Daylesford with girlfriends trawling antique shops, a cooking class or yoga retreat. The list goes on!
What is the lesson in life you live by?
'Be kind, for everyone you meet is fighting a battle you know nothing about'. 
In particular the last two years have highlighted to us that everybody reacts differently to situations based on their individual value set, beliefs, experiences and upbringing. If there is anything that we can teach our children, it's to have less judgement and more empathy and understanding. We are all people. 
Why do you think self-care is so important?
Self-care is the centre of our wellbeing and happiness. It is too often seen as a luxury rather than a priority and as a consequence poor self care often manifests in illness or disease.
How do you practice self-care  / self-love?
Self-care has been a tricky one for me in the past and I, like many other mothers, have been guilty of not asking for help and time when I needed it. My self-care looks a lot different than it did in previous years and has definitely evolved as my daughters have grown. I recognized that I was in survival mode for a little longer than I should have been whilst the girls were young. Through seeing a naturopath, I addressed some of my niggling ailments like headaches, poor sleep, low mood etc, and I am now a lot stronger mentally and physically. I now prioritise the need to put time aside for my self-care rituals each day, always beginning with hot lemon water which eases the brunt of our early riser Miss Daisy! 
I know I need to eat well, allow time for creativity, read, have discussions with my friends and spend time in nature to feel well connected to myself and tune into my values. 
Who inspires you the most and why?
My friends! My friend who is currently fighting ovarian cancer, my friend who is going through a separation, another who is changing careers and studying. The inner strength that it takes to overcome and face adversity and to question the path we are on is inspirational. Conversations that I have with everyday people often change and challenge the way I think and I'm so grateful for the amazing community of people that I have around me. 
What is your favourite Friismith product and why?
I am so happy to have found a full product range that is uncomplicated, suits my skin and most importantly has improved my skin appearance! 
I would never go a day without using the i am [vitality] active day serum. I find it prevents my skin from dehydrating throughout the day and provides a perfect base for my i am [protected] spf moisture tint. 
What does radiance mean to you?
Radiance is balance. It's feeling cleansed by drinking enough water, eating well and walking in nature and equally enjoying a glass of wine and double shot coffee in good company! It is possessing warmth through being open hearted and open minded and accepting imperfection in oneself and others. It is being reflective and living a life in line with your values. 
https://hollylee.com.au/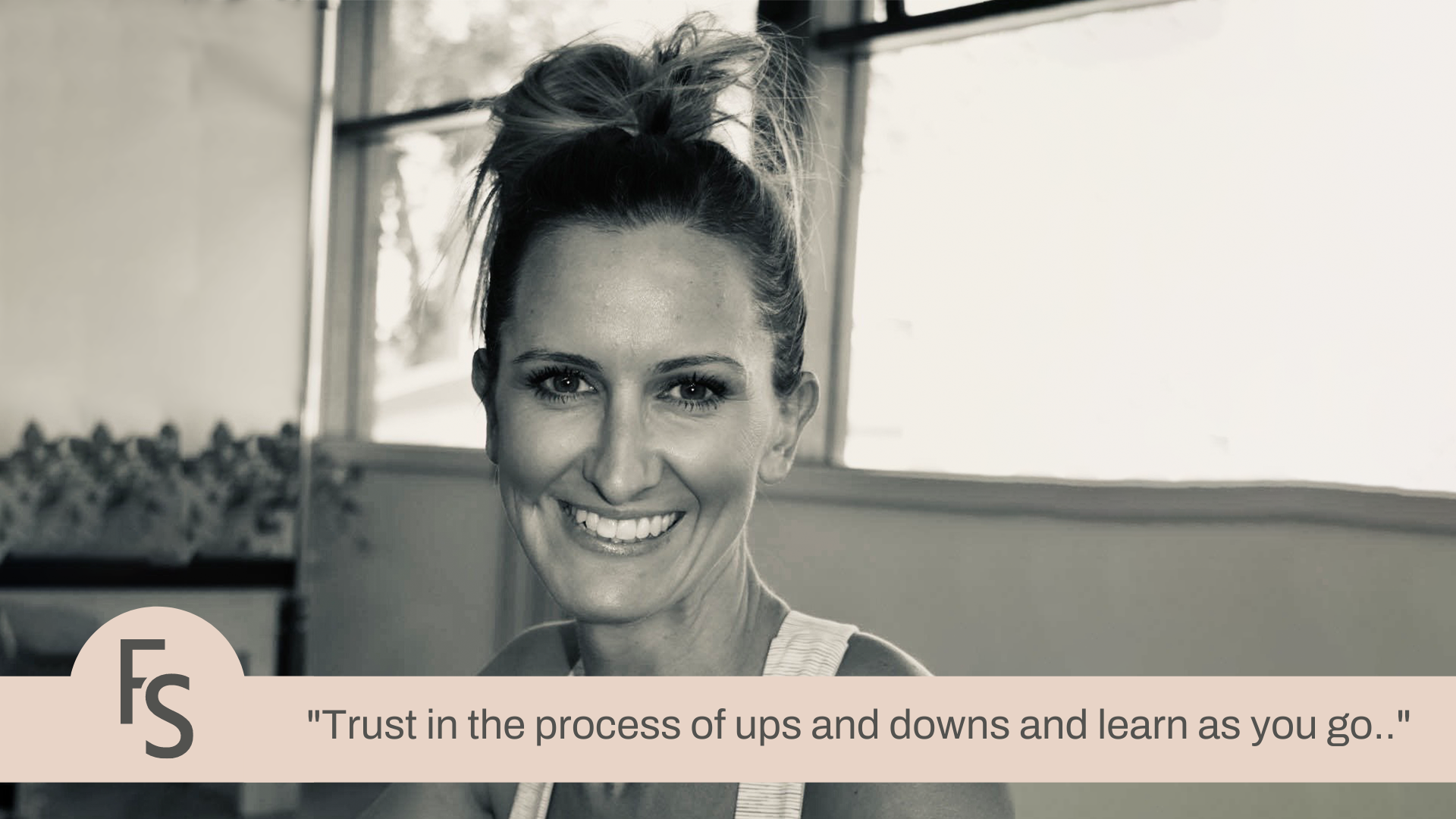 Who is Belinda? Once upon a time I had a busy city life and career in Media and Communications. I met some wonderful people (some of my best friends to this day), learnt a lot and had some crazy an...
Read more
Who is Chelsea? I am firstly and most importantly a mother to three beautiful children, Riley 14, Emily 11 and Zac 6. I am also a loving wife to my husband Brett, a daughter, sister and caring frie...
Read more