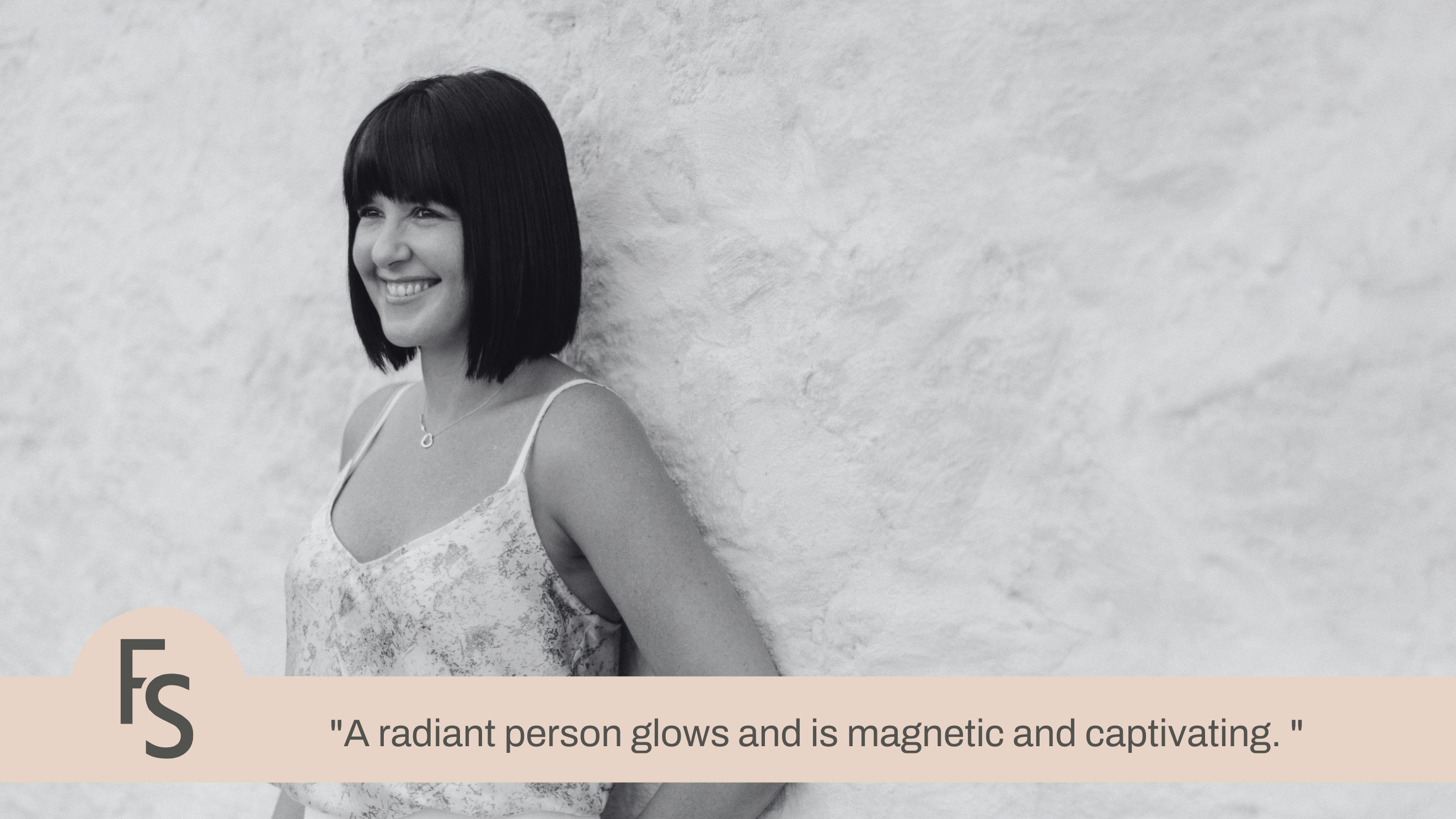 Who is Candice?
A professional single mother of 3 wonderful children, born in South Africa and very happily living in Melbourne for the past 5 years. In addition to the incredible privilege of being the other half of the FRII[S]MITH brand I am the Co-Founder and Director of another new business in the Healthcare space and do some consulting work in the field of behavioural science and wellbeing.
What are your passions in life? 
Wellbeing, Behavioural science and psychology
Creating meaningful human connections
Infectious laughter
Beautiful things and places
What is the lesson in life you live by?
I have two:
 All things through grit, grace and gratitude.
and
"In the end, only three things matter; how much you loved, how gently you lived and how gracefully you let go of things not meant for you"
How do you practise self-care / self-love?
That is a very good question that I am aware currently needs some focus in my life. I am doing a lot of work and reading to try and figure out what self compassion looks like for me and how I can then incorporate more of those things into my life.
Why do you think self-care is so important?
At the risk of sounding cliche, because you can't pour from an empty cup and I believe the world deserves the very best version of me. I don't like waste.
How do you ensure you prioritise the time to focus on your wellness journey?
As I have gotten older I have become better at listening to my body and I can feel when I start to let things slip. Because performance is important to me and energy is a very necessary component of that, my body tells me when I need to shift my priority.
Who inspires you the most and why?
My children, they are truly exceptional human beings that have been through a lot more than many and still remain positive, grateful and deeply compassionate every single day.
What is your favourite FRII[S]MITH product and why?
The i am [protected] tinted SPF moisturiser as it makes my skin feel great and also looks dewy and luminous all day. I absolutely love it, I don't use any other foundation!
What does radiance mean to you?
Radiance is a very special quality that can only truly come from within, I think it's our body's way of externally signalling internal health and wellbeing. A radiant person glows and is magnetic and captivating.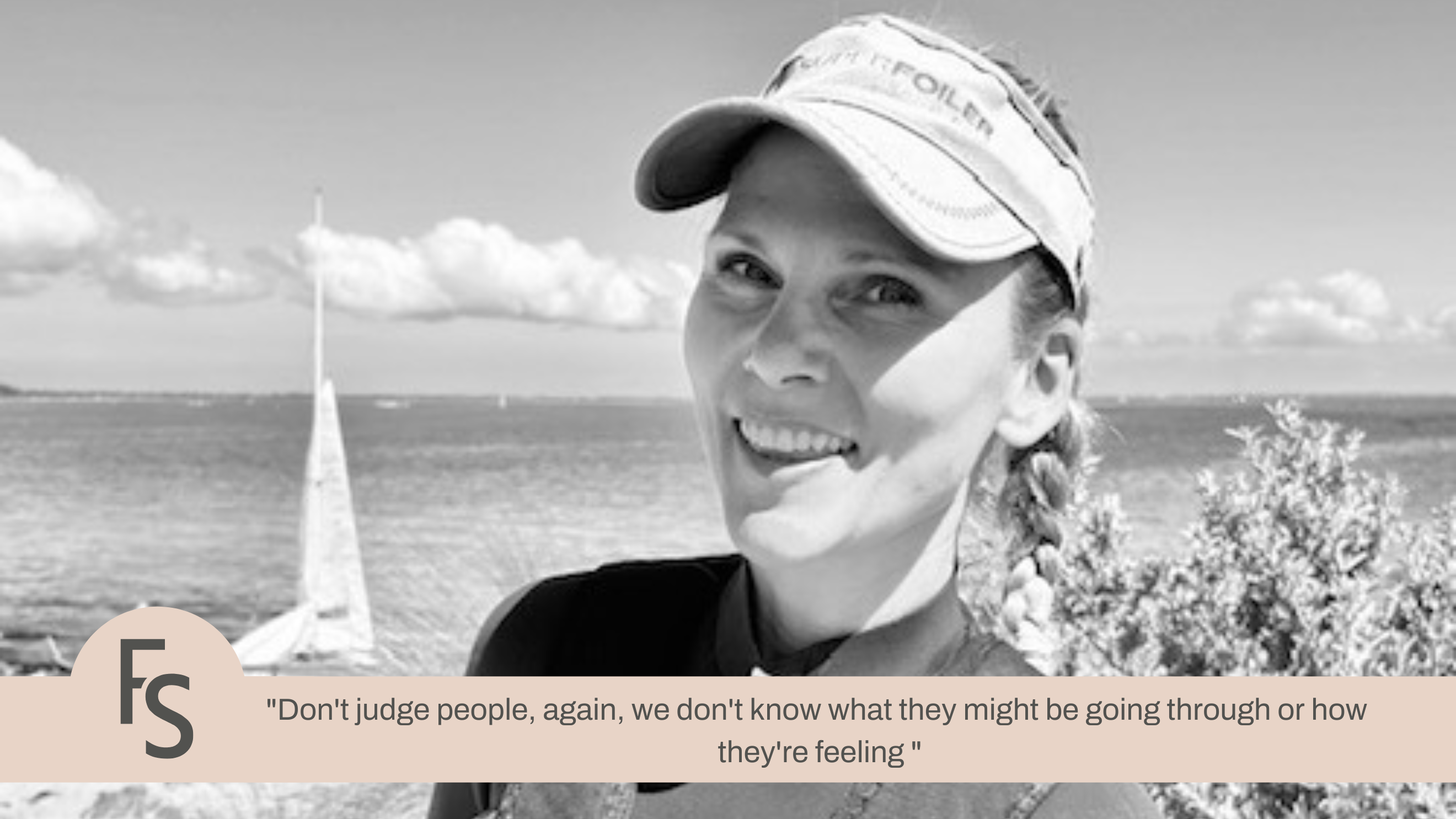 Who is Maureen?  I am a dual citizen of both Australia and Canada.  I am a middle-aged mum of three beautiful school age children. I also have a professional career as a Doctor of Veterinary Oncolo...
Read more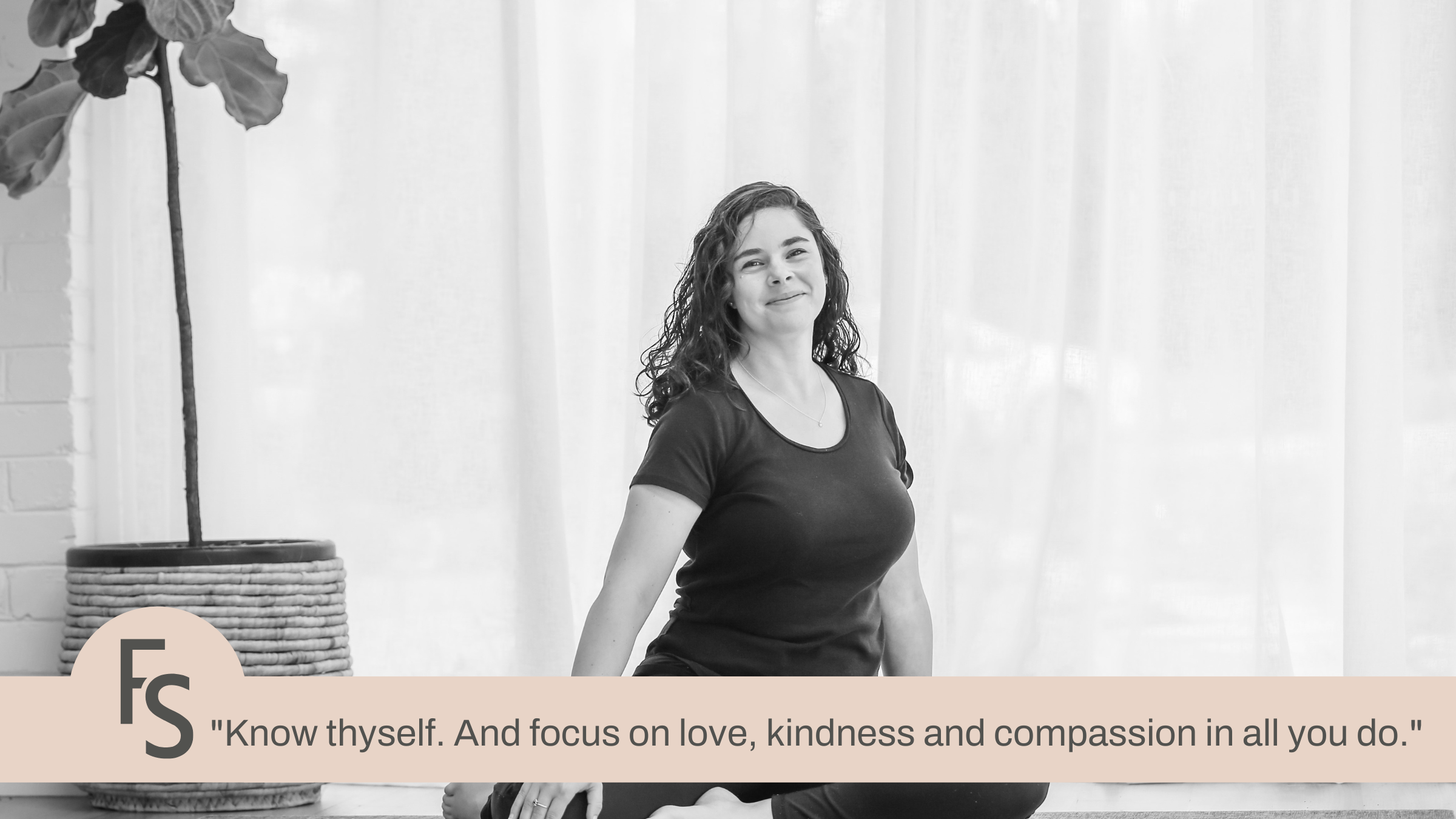 Who is Sheena?  A surprisingly difficult question to answer, because I don't think I have this worked out really! I'm a mum of two beautiful boys, a wife, a qualified secondary teacher and yoga tea...
Read more