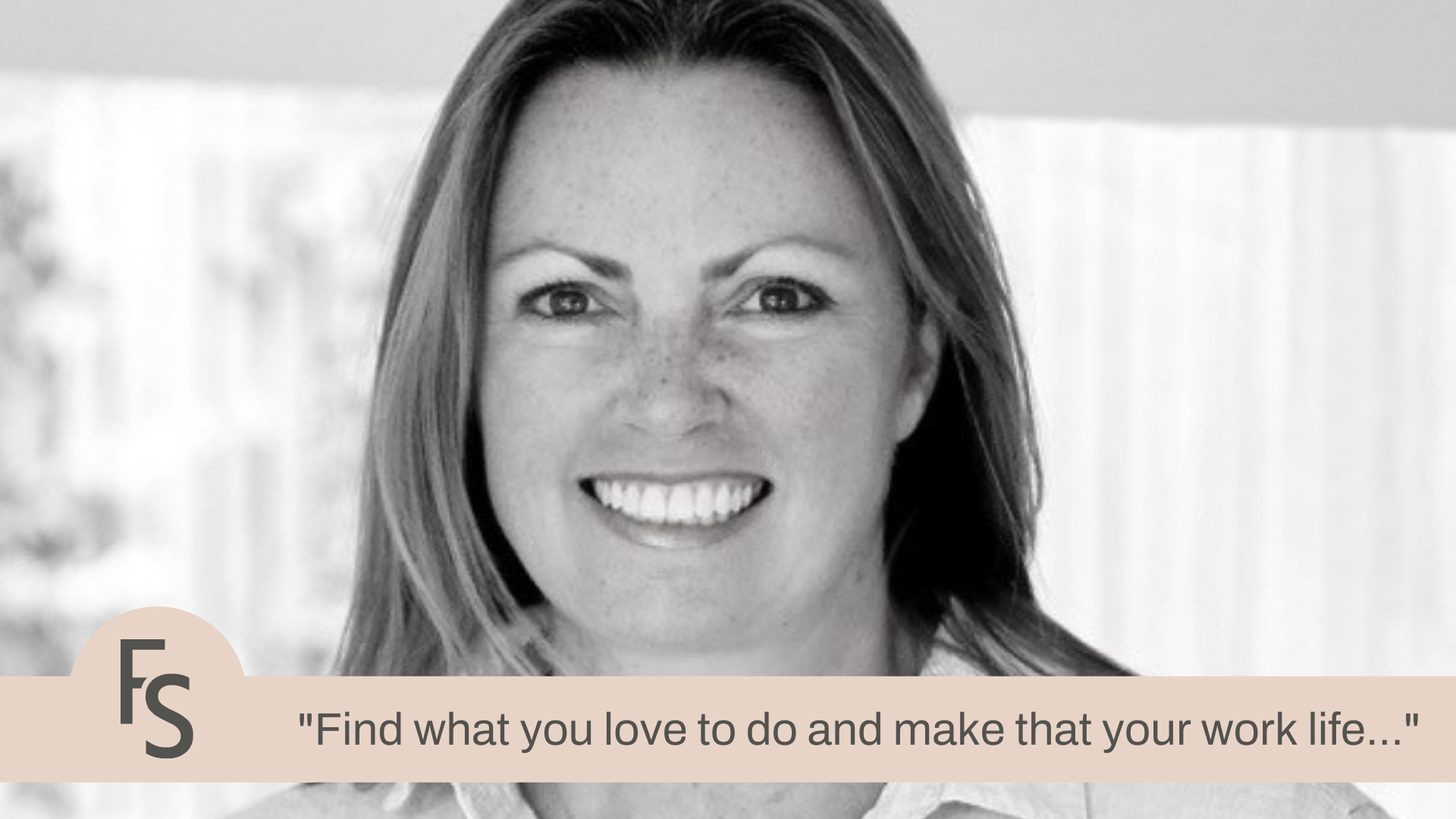 Who is Jane?
I am a mother of two boys aged 11 and 13. I live by the beach and go there everyday to swim, walk, paddle board or attempt to surf with my family who are all keen surfers. I love to travel and can't wait to get back to pre COVID travelling life. In 2008 I gave up my career in psychology to pursue my passion for natural health and returned to study to become a Naturopath and Nutritionist. I am super lucky to have a busy clinic in the beautiful Plover Wellbeing in Mornington, and have just opened clinic space in Sorrento. I specialise in Womens Health and Hormones, gut health and mental health.
How do you ensure you take the time to focus on your overall well being?
Wellness is one of my greatest passions. As a Naturopath and Nutritionist it is how I spend my days. As I watch patients achieve greater wellness I see how their whole life experience changes for the better. Confidence, energy, resilience and happiness are all enhanced with wellness.
What are your passions in life? 
My passions are my family, my work and travel. I am passionate about empowering women along their health journey, helping them to achieve optimal health.
What is the lesson in life you live by?
Find what you love to do and make that your work life.
How do you practice self-care  / self-love?
Like so many mothers I am very good at putting everyone else before myself, especially when the clinic is really busy. But I also know the importance of self-care. As a nutritionist I am very conscious of what I eat. I exercise daily. Self-care is particularly important in perimenopause to support hormonal function and reduce symptoms. Self-care is something that I recommend all my perimenopause  patients prioritise.
Who inspires you the most and why?
My patients. To see people with complex health conditions commit to a health plan and work so hard to achieve their goals is so inspiring. To guide them on their journey is an absolute honour and I feel so grateful.
What is your favourite Friismith product and why?
I absolutely love the i am [active] day serum - I just love the way it makes my skin feel!
What does radiance mean to you?
Radiance is good health, happiness, it's an empowered woman.
@janepincottnaturopath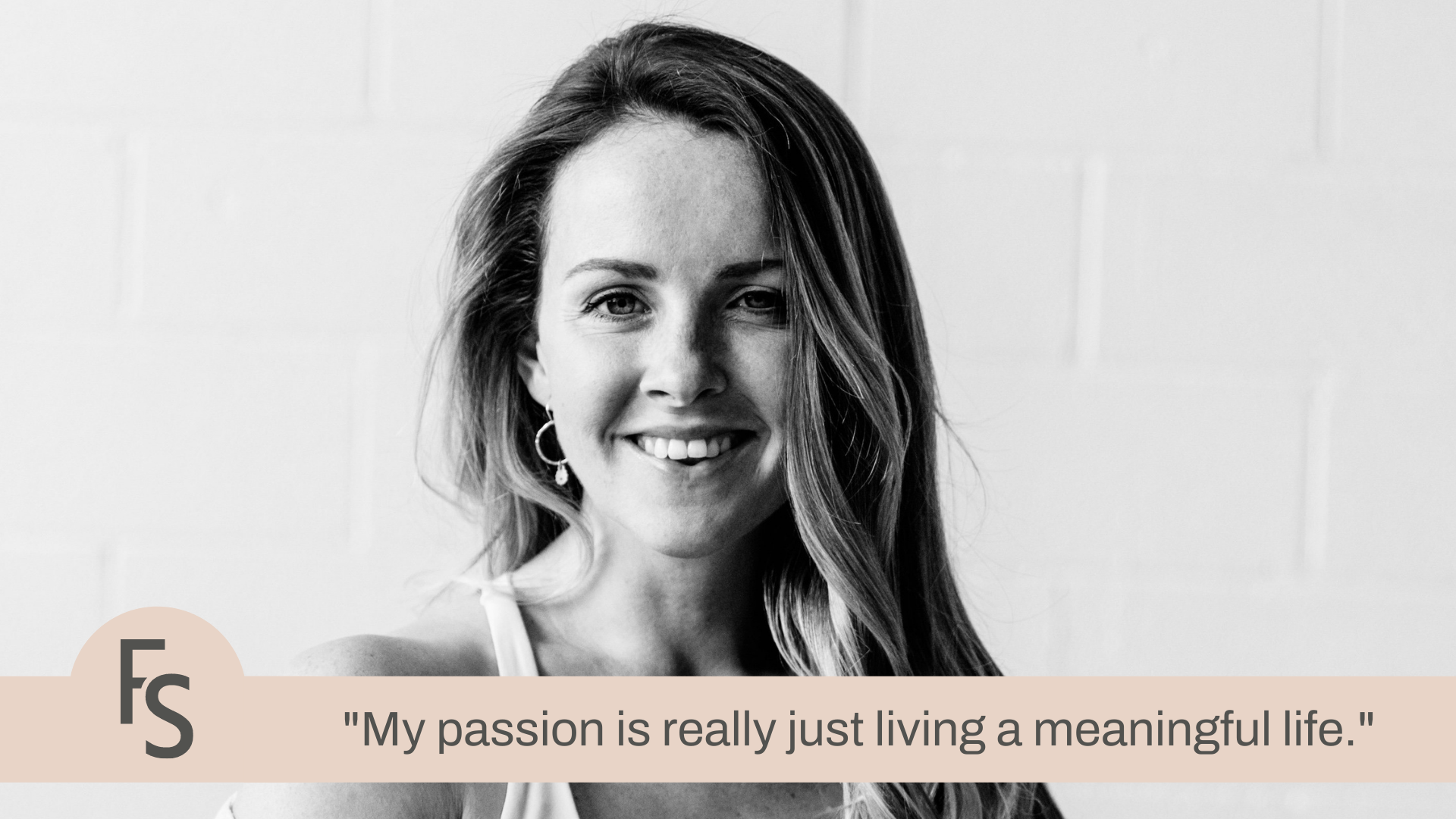 Who is Georgia? That's the question I think I'm constantly trying to work out myself! I believe that in the process of life we are constantly evolving, forgetting, relearning and clarifying who we ...
Read more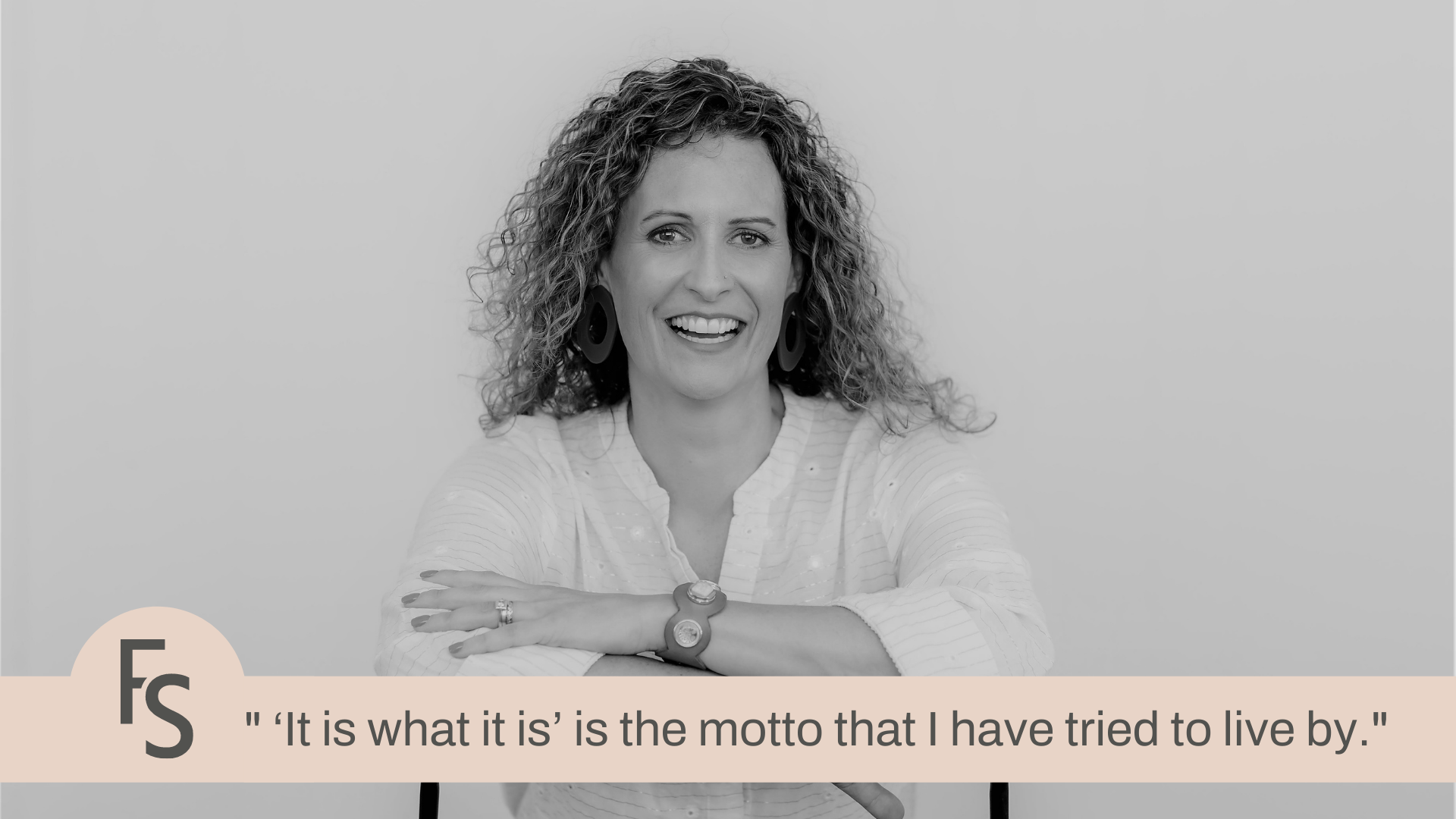 Who is Eryka? A mum, wife, friend trying my best. Navigating my role as mum with 2 teenage girls, holding on for the ride while trying to remain grounded. Watching my girls also navigate the adoles...
Read more