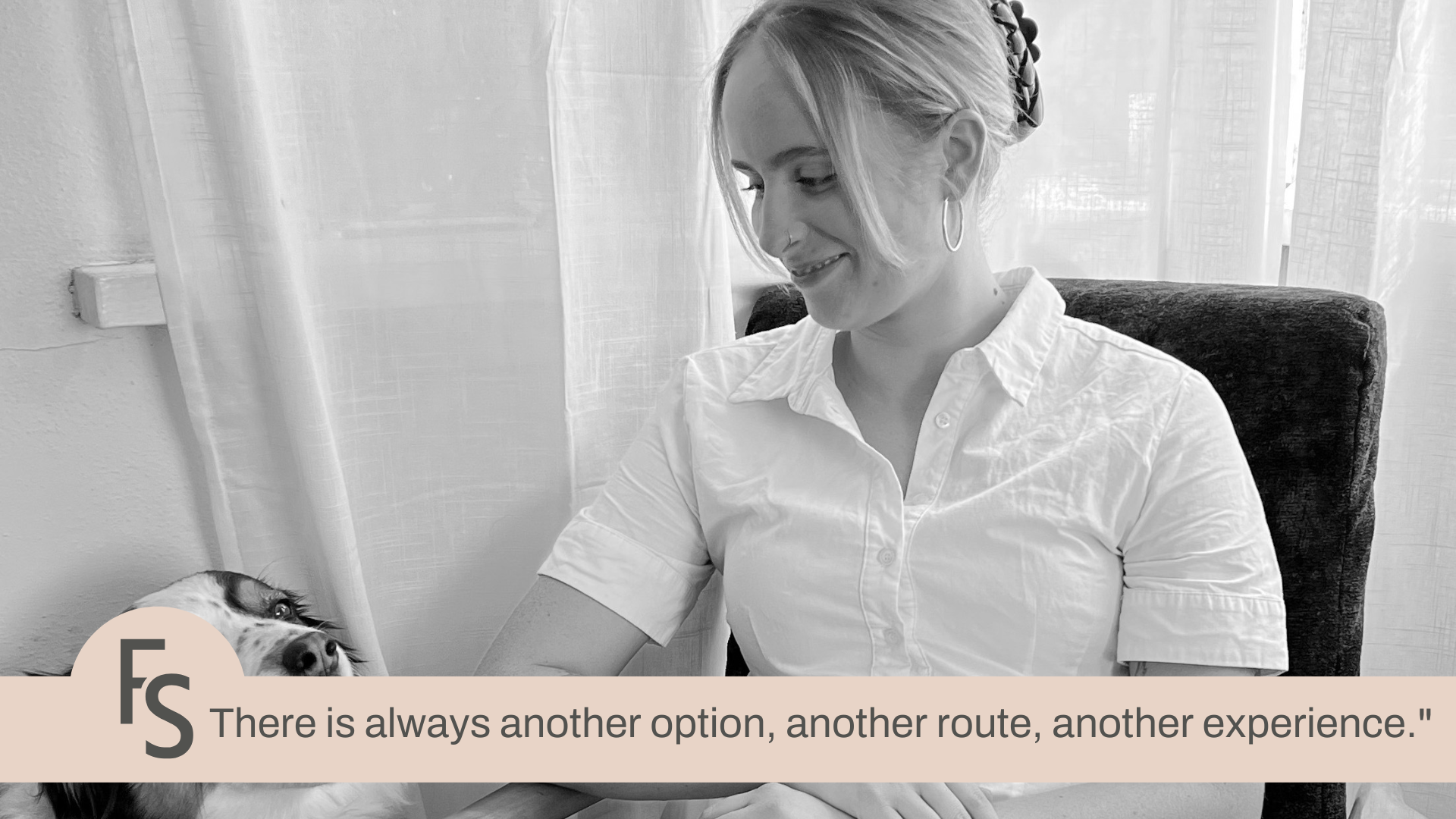 Who is Jette? 
I am still constantly learning who I am. What I do know is that I am a Clinical Nutrition and Naturopathy student, cook/foodie, dog mum of two, yogi, student of Muay Thai and beach lover born and raised on the Mornington Peninsula (but temporarily residing closer to the city).
I am employed as a receptionist at the Practice Wellbeing centre, which is actually the student led clinic affiliated with my university. It's an amazing environment to work in whilst I complete my studies, surrounded by individuals whose passion and spark for holistic health is at its strongest. If full-time study and full-time work didn't keep me busy enough, I also occasionally cater yoga retreats.
My long-term goal is to complete a certification in mental health to use with my Nutrition, Naturopathy and Yoga teaching so I have the ability to holistically lead people to optimal well-being.
What are your passions in life? 
I am passionate about empowering individuals to take responsibility for their health and wellbeing (mental and physical). I'm also particularly interested in men's mental health as the  statistics show that there is a vital gap in the industry, so I would love to ensure there is a place in my practice to specifically assist men as well as women.
What is the lesson in life you live by?
'This too shall pass.' I think the biggest learning so far in my life has been to maintain resilience and remember that all things will pass. There is always another option, another route, another experience.
How do you practice self-care / self-love?
Honouring how amazing my body is to keep me alive and thriving everyday. I do this by fueling it with delicious wholefoods and daily movement. The best advice that I could give to someone who struggles with maintaining regular exercise is, find something you LOVE. This is why my weeks are now full of diverse ways of moving; Muay Thai (kickboxing), yoga, walking, and weight training - and I wouldn't have it any other way. 
Why do you think self-care is so important?
Life is short - we need to take care of our bodies and mind so that we can continue doing the things that light us up for as long as possible!
How do you ensure you prioritise the time to focus on your wellness journey?
Honestly, between full-time work and full-time study, sometimes I don't. But some practices help me to maintain a focus on my wellness journey like planning out the meals for the week on the weekend and ensuring that the house is stocked up with everything I need to cook nutritious meals. But mostly, I've learned to not be hard on myself over the times where wellness hasn't been the focus. I just jump back on the horse when I can. 
Who inspires you the most and why?
Everyone! I feel inspired by parts of most people I cross paths with.
What is your favourite Friismith product and why?
Ooooh I love them all so much - but I suppose I couldn't live without the i am [radiant] active moisturiser.
What does radiance mean to you?
Radiance comes from the inside. When I picture a 'radiant' person, it is someone who is overwhelmingly kind, both to themselves and to others.
https://www.instagram.com/salushealth__/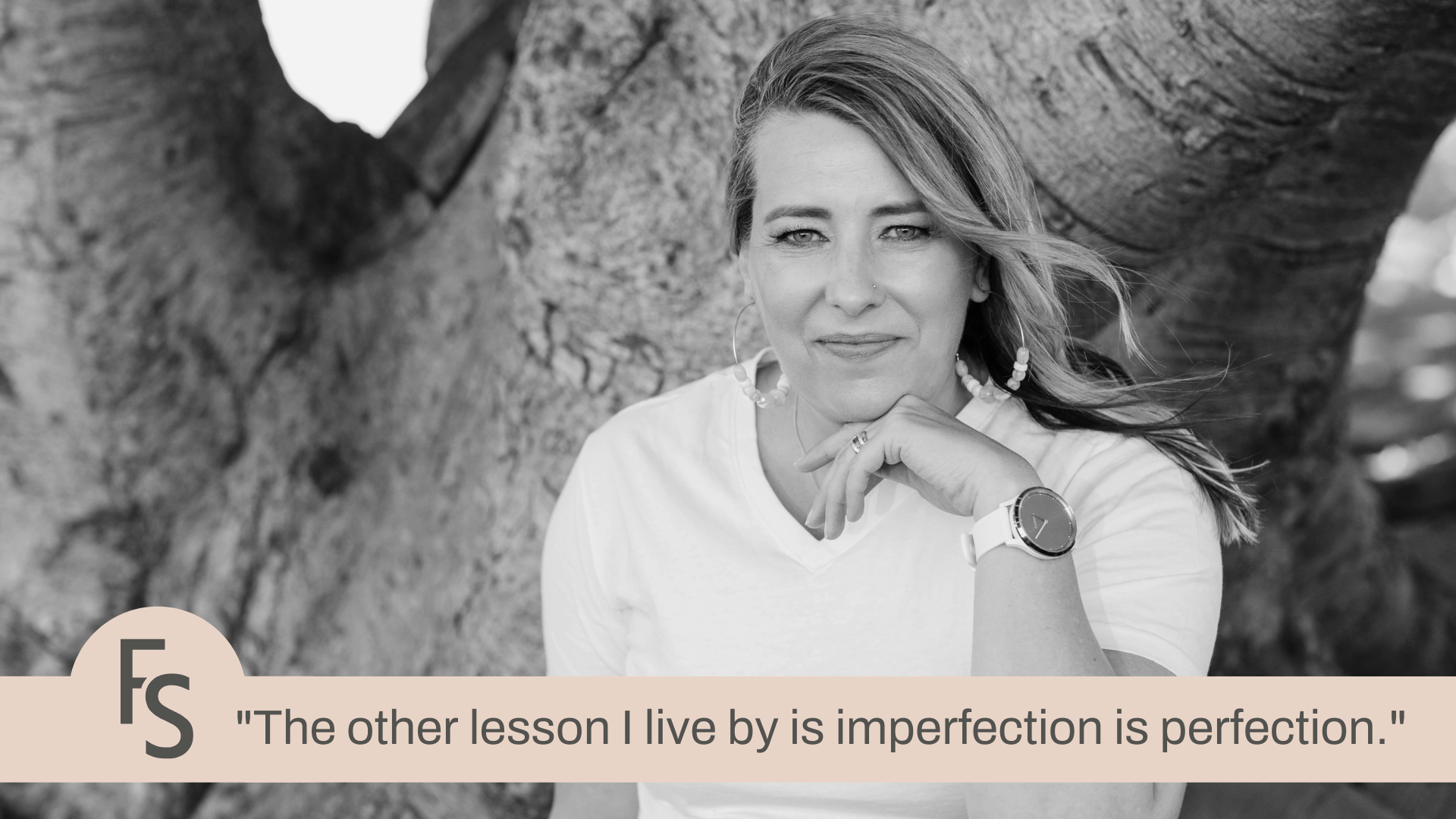 Who is Astrid? I am a Clinical Nutritionist (Adv.Dip Nut.Med), International Biz and Life Coach and Yoga Teacher (RYT200). I work with business owners who are ready to take their business – and lif...
Read more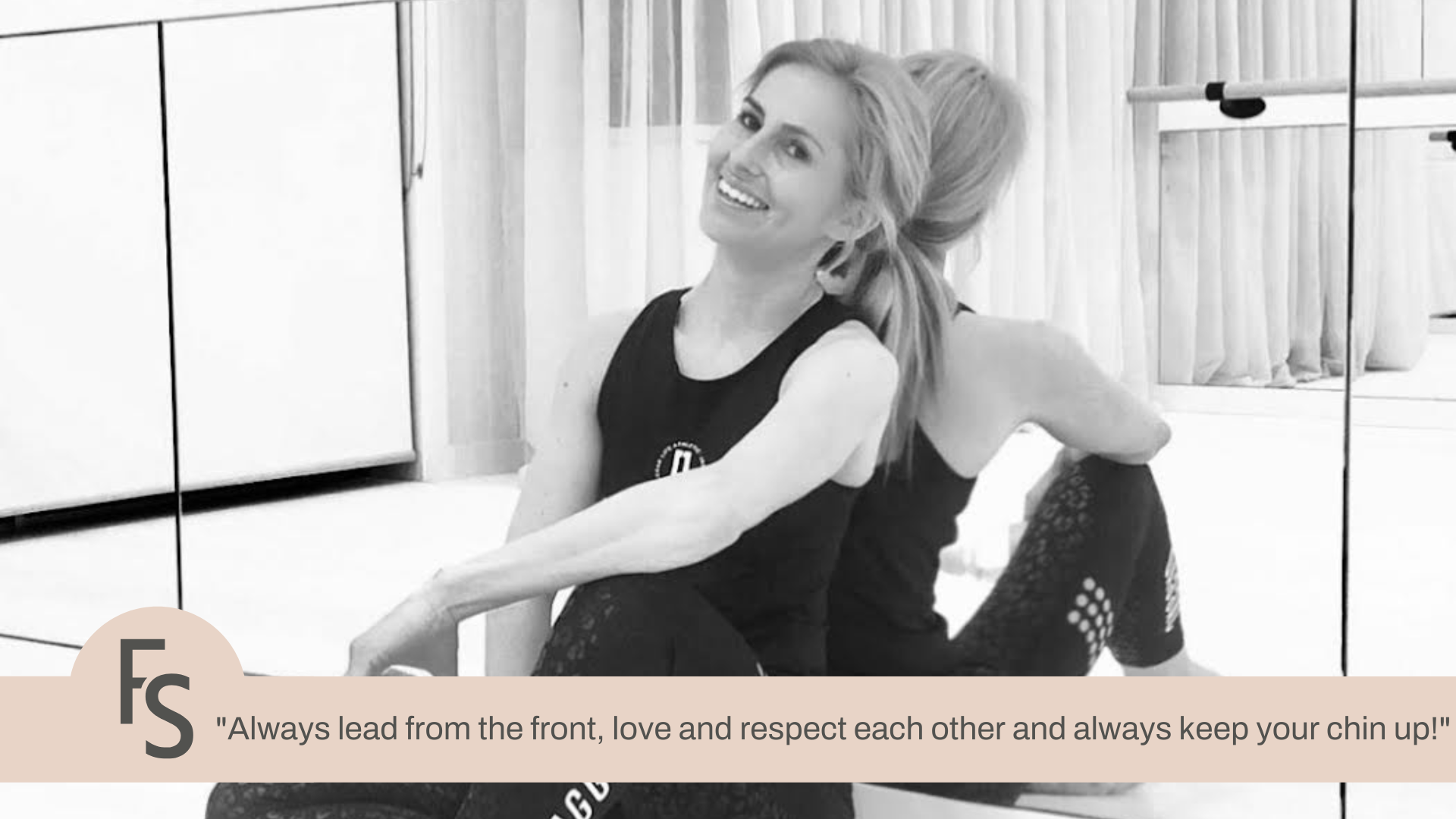 Who is Camilla?  I'm a strong independent woman who has worked across multiple industries such as airlines and Health Pharmaceuticals, but settled into guiding and empowering clients through one of...
Read more