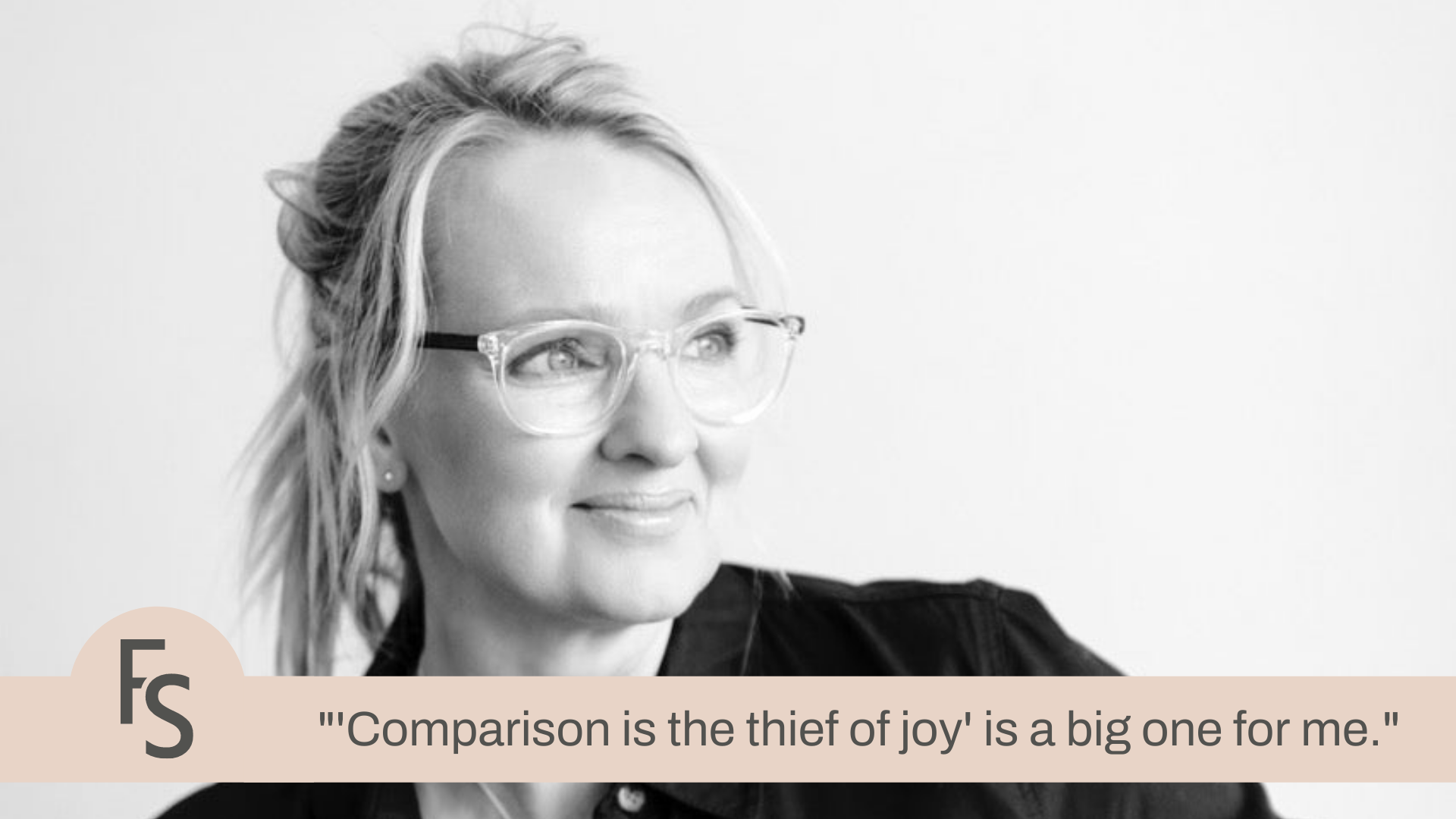 Our i am radiant community member focus - Lisa Atkinson
Who is Lisa? 
I am a commercial lifestyle and fine art photographer, a wife and mum, a left-handed, margarita-loving, world-exploring (not now obviously) Saggitarian.
What are your passions in life? 
Family, creativity, the excitement of getting on a plane and travelling somewhere new (especially if I have my camera with me), good milk chocolate that just melts in your mouth, a refreshing dip in the bay (once I inch in past my stomach) and my golden retriever, Daisy.
What is the lesson in life you live by?
"Comparison is the thief of joy" is a big one for me.  I can get sucked into that vortex of comparing myself or my work with others, and it's just so bad for my mental health.  I just have to block out the noise, get off instagram, and live my own life as authentically as I can.
How do you practice self-care  / self-love?
For me, it's really about having that 'me time' where I don't get disturbed for an hour or so.  One of my favourite things is to wake up early, make a coffee, and binge watch a couple of episodes of Younger for a bit of light escapism before the morning chaos starts!  I'm also a big fan of just soaking in the bath until the water goes cold and my fingers get pruny. 
Why do you think self-care is so important?
Between my work and family and all that entails, I feel like I'm constantly being pulled in all kinds of directions. I love both of those aspects of my life but also having those few little guilty pleasures that are just for me are really vital for my sanity.
How do you ensure that you prioritise the time to focus on your wellness journey?  
I'm often guilty of NOT prioritising it, and that's when I start to feel like I'm out of control.  Luckily I'm a morning person, so getting out of bed that little bit earlier than everyone else in the household is great for just easing me into the day.  I'm also fortunate to be a freelancer, so if I have a day where work is not so busy, I can sneak in that bath or even a little power nap if my body is telling me it needs it.
Who inspires you the most and why?  
I'm inspired by people who are creative geniuses!  Those whose brains are just so clever and think outside the square to create something incredible - Lin Manuel Miranda is an obsession of mine at the moment. His gift for words and educating through entertaining is remarkable.
What is your funniest moment as a photographer?  
Back in the days when I was predominately a wedding photographer, I was photographing this wonderful couple who got married at an alpaca farm… this one curious alpaca just kept photobombing all the photos.  He was the ultimate fuzzy bridal party member!
What is your favourite frii[s]mith product and why?
I love the smell of the i am [power] active cleanser, but Sheri gave me the tip of combining the i am [vitality] active day serum with the i am [radiant] active moisturiser under my makeup and it has been an absolute game changer for me.  I get so many compliments about how 'glowy' my skin looks!
What does radiance mean to you?
Being at peace with yourself.  Acknowledging that I'm not perfect, but doing the best I can for my family, my friends, and myself.
Lisa Atkinson is a fine art, editorial, and commercial lifestyle photographer based on the beautiful Mornington Peninsula, specialising in "Spaces, Places, Faces, and All Things Lifestyle". Lisa's work is vibrant and detailed, with a sense of spontaneity and effortlessness, and a love of natural light inspired by living by the coast.  Whether it be creating gorgeous fine art images for your walls, photographing editorial images for books, or working on commercial shoots for architects, interior designers, lifestyle brands, or professional portraiture for entrepreneurs, Lisa's approach to working with clients is to keep things relaxed and simple, have a can-do attitude, and ultimately provide beautiful, natural images to showcase your work, and to elevate your business and  brand.
If you know someone who inspires you to live a life of wellness, let us know! You could both WIN amazing friismith products! Find out more here
Please feel free to tell your friends about us so that together, we can empower women to love the skin they have been given and allow their radiance and beauty to shine through, using simple and astonishingly effective skin care solutions.
Who is Kellie?  A former copywriter who was drawn to the wellness industry for many reasons (personal tiredness, insane busy-ness, the lark-like fun of having three children and a career)…but then ...
Read more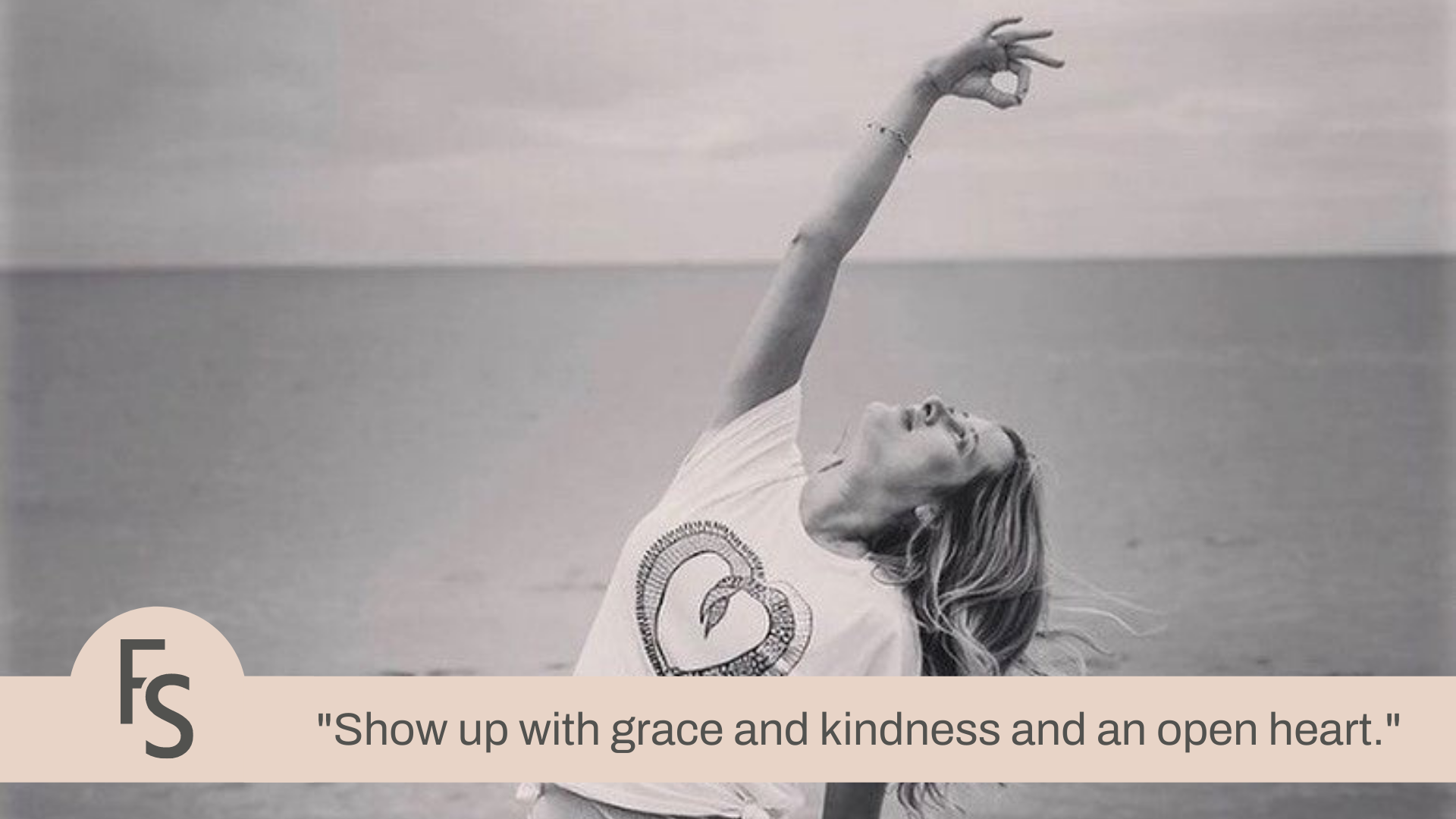 Who is Jade? Great question and something I find I need to check in on often. Grateful that My Yoga and Meditation practices allow me the opportunity to do just that! Over the past few years, I hav...
Read more