Who is Kellie? 
A former copywriter who was drawn to the wellness industry for many reasons (personal tiredness, insane busy-ness, the lark-like fun of having three children and a career)…but then discovered that the connection with community (and the access to great practitioners) were almost like payment in themselves. WINNING.
What are your passions in life? 
Seeing the people around me - friends, family, kids - reach their full potential. 
Outdoor activities.
Laughing - more of that please.
Connection connection connection.
Oh, and I've discovered over the past five years that I'm also quite obsessed with all things retail and healthy eating and business. Preferably all rolled together, of course.
What is the lesson in life you live by?
People before other tasks ALWAYS. This is sometimes to the detriment of productivity, but it means I have enduring and richly layered relationships in my life. And what could be more important than that?! This year, I'm also attempting to live by a new motto: Alignment, not hustle. Will let you know how that pans out.
How do you practice self-care  / self-love?
I'm pretty terrible if judged by the modern urban dictionary definition of 'self care'.  I have a business with multiple constantly-evolving elements. I work a lot. And I put a lot of energy into the wellbeing of my staff. I have three kids in a multitude of schools, sports and extracurricular activities.  It doesn't leave a lot of spare time, but I do walk 4 mornings a week with friends, and do personal training on the fifth. I play netball once a week and attempt to slip a little surfing and paddle boarding into any gaps where the weather and the miracle of spare time coincide.
Why do you think self-care is so important?
I don't love the term 'self care', because it has arisen out of the fact that we lead excruciatingly over-committed lives, and now need to schedule downtime. Which for busy Mums can actually just add extra stress. I think it's far more important that women feel sufficiently strong in their self-determination to decide for themselves how they spend their time. And more importantly: the wherewithal to not feel guilt about those choices. 
For a lot of women - and I speak from the experience of interacting with swathes of them daily at Plover - it takes until their 40s to actually begin demanding from those around them the space to be alone occasionally…or take an hour for a massage….or even have someone else cover dinner. Ideally, the next generation of women will demand that from the very beginning of their relationships, and not wait until they are at the end of their ropes in their 40s ;-)
What is your favourite frii[s]mith product and why?
The Booster for sure. What could be better than something that supercharges your moisturiser? I LOVE IT.
What does radiance mean to you?
Personally, it means every day imagining that I am my 27 year old self and projecting that into the world. Seriously though: there is nothing more radiant than deep personal satisfaction. It's a hard thing to come to, achieve and sustain, but I believe that to be the key to radiance and I hope to 'achieve' it someday. It's all in the mind.
Plover Wellbeing is based in Mornington, Victoria and is known as 
Australia's wellbeing general store. 
'Come in and sip our lattes, eat some decent food. We have fashion and athleisure. Gifts to give and supplements to take. Things to make our homes feel like home…only better. Do a yoga class and have the best massage of your lives. Get a facial that actually does remarkable things for our skin. And commune with people who see the world the way we do. Plover is all of those things in the one emporium.'
If you know someone who inspires you to live a life of wellness, let us know! You could both WIN amazing friismith products! Find out more here
Please feel free to tell your friends about us so that together, we can empower women to love the skin they have been given and allow their radiance and beauty to shine through, using simple and astonishingly effective skin care solutions.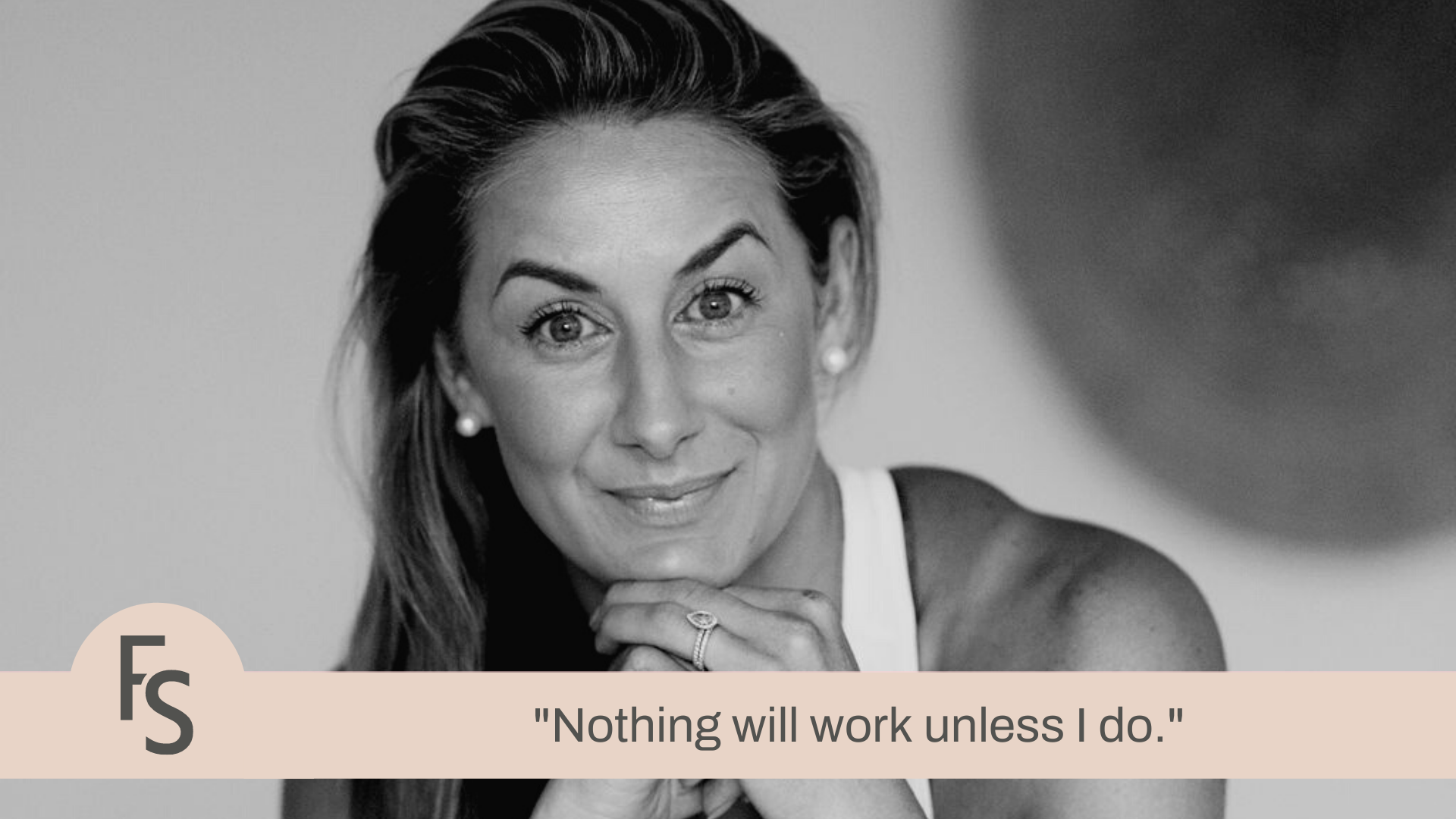 Who is Nat McGrath? First and foremost, I am a Mum of 2 wonderful humans, a wife, daughter, friend, a Personal Trainer and small business owner of MOVEBYNM. For me, movement is a way of life. I nee...
Read more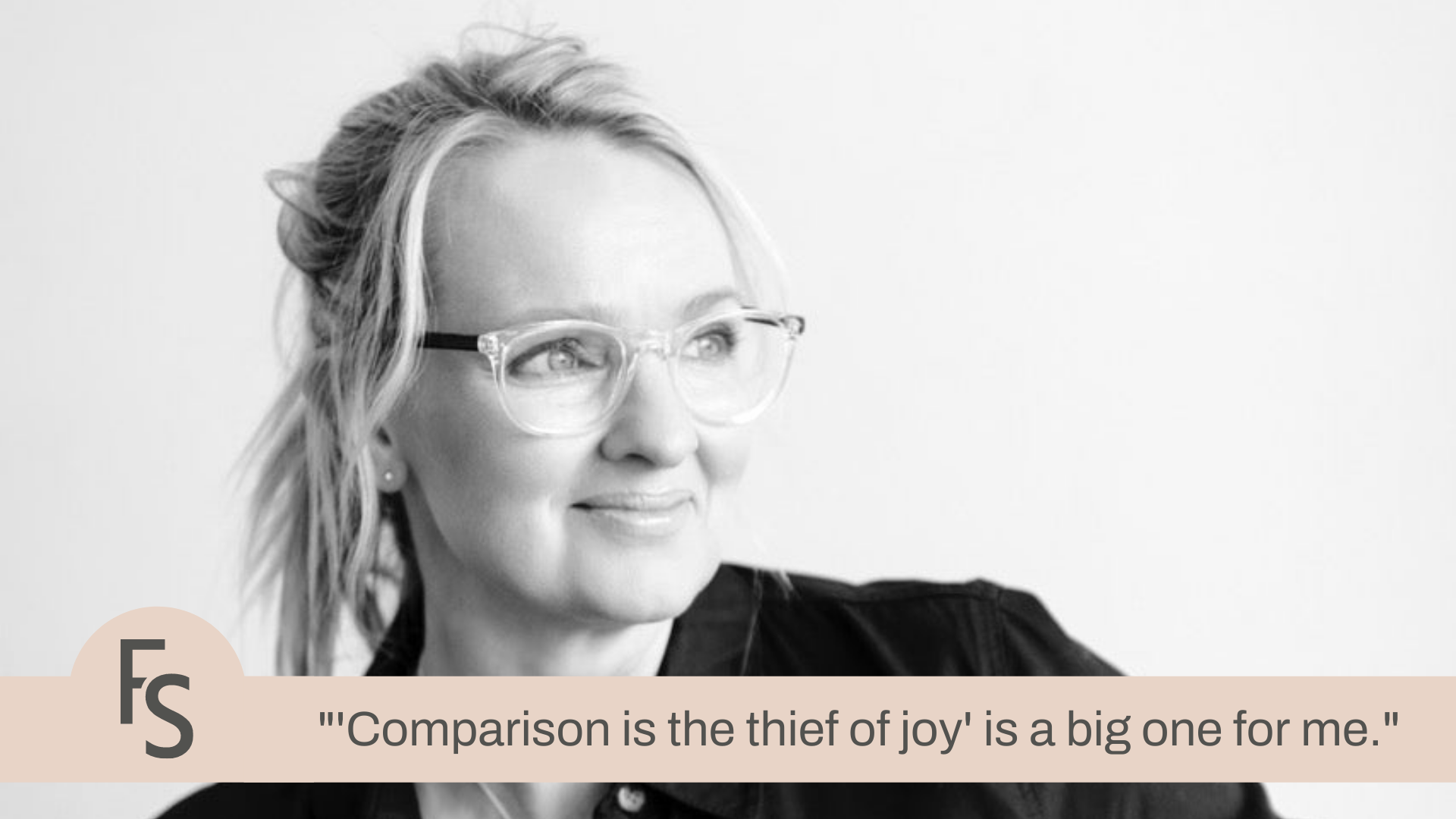 Our i am radiant community member focus - Lisa Atkinson Who is Lisa?  I am a commercial lifestyle and fine art photographer, a wife and mum, a left-handed, margarita-loving, world-exploring (not ...
Read more